Police Boxes
"If the Phone Doesn't Ring, It's Me"
Jimmy Buffet


Police Phone Box
London still has some curious street furniture that stands there without anyone taking any notice of it, as if it were still part of today's London life. Take for instance the Police phone box that once stood on most street corners, long before mobile phones or two-way radios were ever dreamed of. They were an open-air emergency telephone to summon-up help and used by either police or members of the public. People walk by oblivious of these Bobby phones as if they were still relevant for us today. Alas I can only find a few of these boxes left, this one in St Martins Le Grand, some others can be found on the Victoria embankment,(badly damaged) Aldgate outside Saint Botolph's Church and Grosvenor Square outside the U. S Embassy. There is also a Dr Who type box the only outside one that I know about is this one outside of Earls Court Underground Station.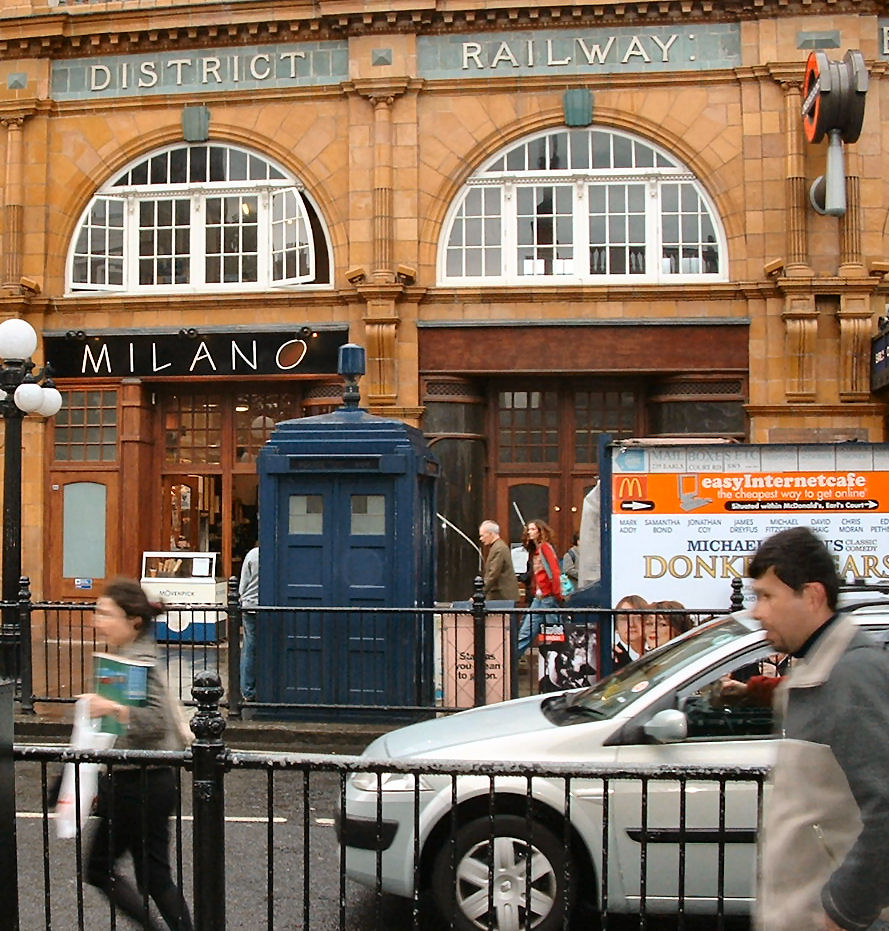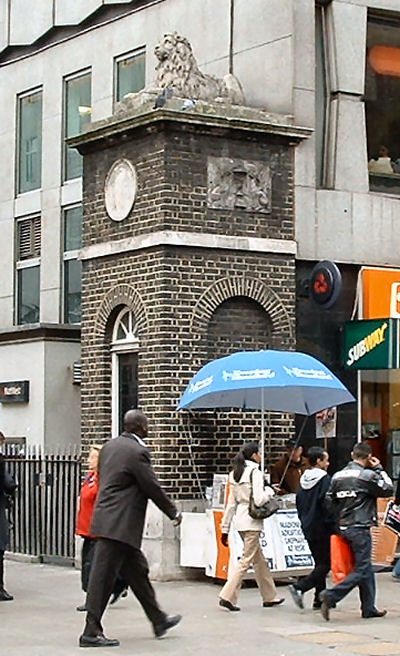 Hurrying along the very busy Oxford Street shopping area it is little surprising that no one takes a second glance of this little gem from the seventeenth century. This antique box was once where the night watchmen better known as "Charlie's" sat guard in days long before ever the Metropolitan Police force was formed. Named "Charlie" after their founder Charles II, they were paid a shilling (5p) a night to keep watch.
London Time

The contents of this website are the property of knowledgeoflondon.com and therefore must not be reproduced without permission. Every effort is made to ensure the details contained on this website are correct, however, we cannot accept responsibility for errors and omissions.

Contact Us | Advertise