The Mole Man of Hackney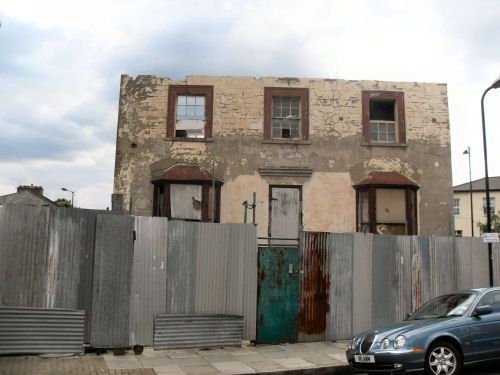 Most people like nothing better than digging up their gardens at weekends on a nice sunny day. William Lyttle took digging a step further when he first started over forty years ago, only his digging consisted of a network of tunnels beneath his home.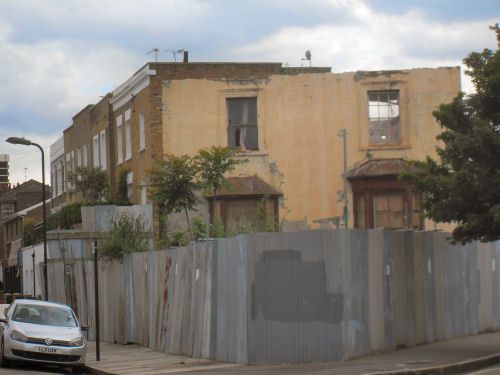 His subterranean homesick blues started in the 1960ís about the time when Dylan went electric, with William carving out his own solo career with a 60-foot network of tunnels beneath the £1million mansion, which is now the subject of a dangerous structure notice.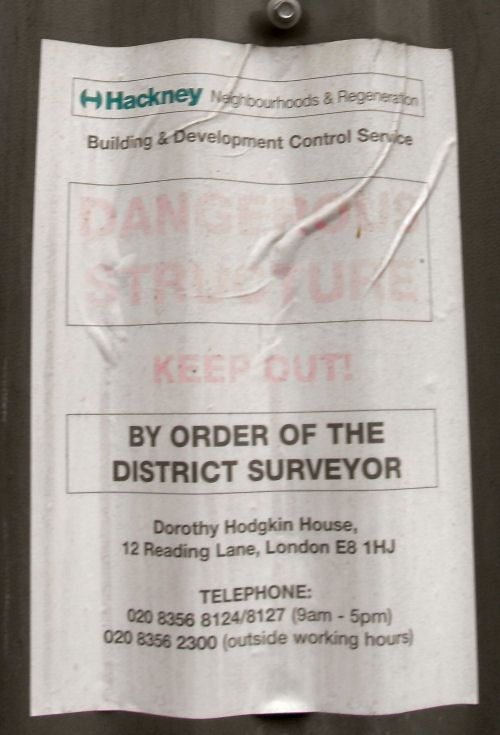 In 2006, Lyttle was ordered to stop his excavation work and was evicted from his home, after a double decker bus sunk into a hole in the road, created by of one of his tunnels.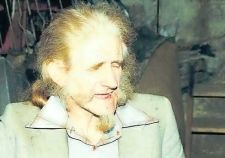 Wlliam Lyttle The Mole Man Of Hackney
When the council took over they hauled out of the tunnels four cars, a boat, several refrigerators and TV sets, and a great deal more rubbish stored beneath the tunnels, the local council filled most of Lyttle's underground spaces with concrete. After his eviction, he was put up in a hotel for three years and then re-housed on the top floor of a council block. But he continued his excavations by knocking holes into several of the walls, causing a huge amount of damage. Unfortunately, in 2010 Lyttle was found dead aged 79. His Mortimer Road property is now to be auctioned and is expected to fetch £750,000.
London Time

The contents of this website are the property of knowledgeoflondon.com and therefore must not be reproduced without permission. Every effort is made to ensure the details contained on this website are correct, however, we cannot accept responsibility for errors and omissions.

Contact Us | Advertise