The Thameslink Train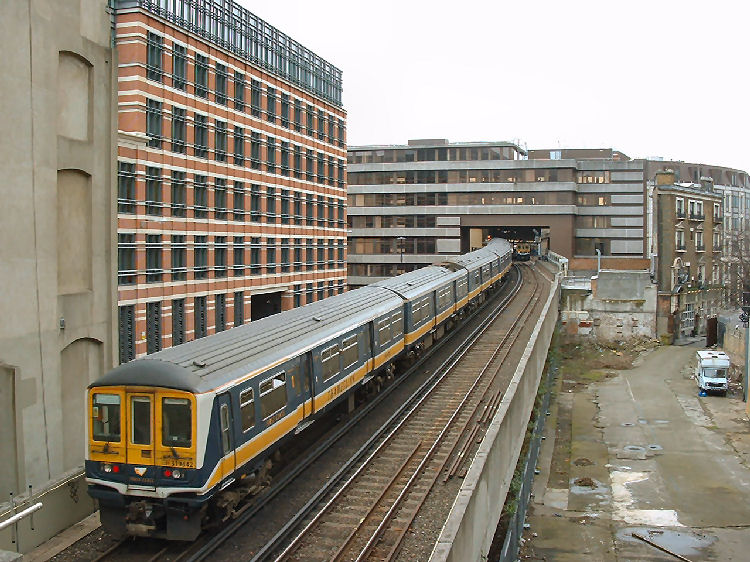 Thameslink the train that passes through the City of London.

The Snow Hill Tunnel was closed in 1938 and after being left unused for 50 years it reopened in May 1988 as the new Thameslink line connecting South with North from Brighton to Bedford. Thameslink consists of fifty-stations within the rail system with around 29,000 passengers at peak rush hour times, bringing in people to the centre of the city like Farringdon, Holborn and blackfriars stations. From April 2006 the train operations were taken over by First Capital Connect.





The content of this website is the property of knowledgeoflondon.com and must not be reproduced without permission. Every effort is made to ensure the details contained on this site are correct, however we cannot accept responsibility for errors and omissions.



About Us | Contact us | Advertising