Imperial War Museum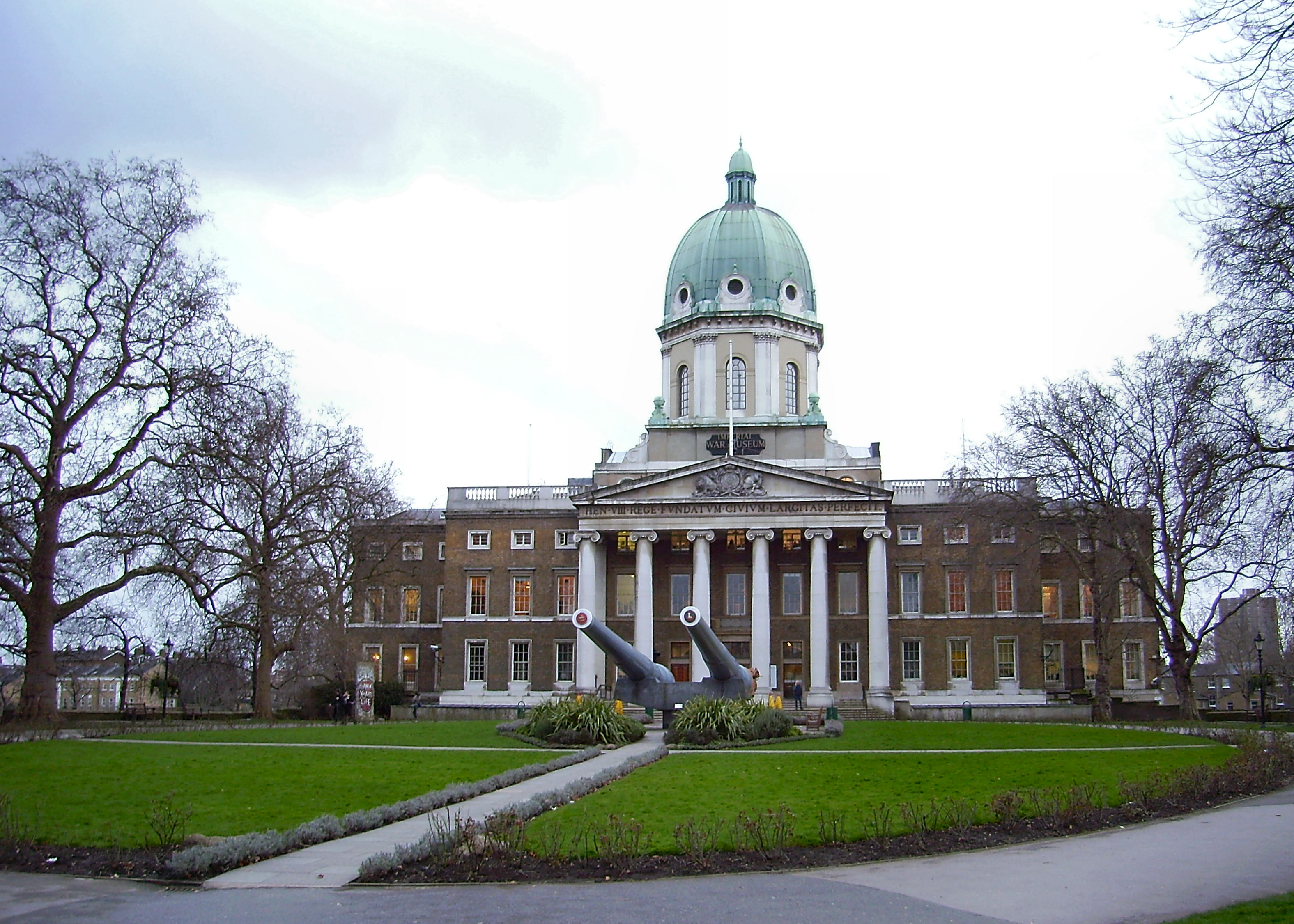 The Bethlem Royal Hospital or as it was known "Bedlam" was originally built on the site where Liverpool Street Station stands today. It was a dedicated hospital for Lunatics, although it became a place of horror where people would pay to see a freak show in a cruel society of the day. Thus the word Bedlam became in use meaning cruel, horrible and chaotic. It moved a short distance to Moorfields and again to Lambeth where it stands today in Bedlam park. Today the same building that evoked such unpleasantness now has a much more interesting experience, where you can discover what it was like to be in a First World War trench. Touch a Second World War Spitfire and find all sorts of memorabilia throughout the history of war. This is a good day outing especially for boys, and is normally free of charge, except for various exhibitions where charges may apply. It beats the crowds of South Kensington and is fairly easy to reach by bus, tube or taxi.
To find out what's on visit the official website: Imperial War Museum




London Time




The contents of this website are the property of knowledgeoflondon.com and therefore must not be reproduced without permission. Every effort is made to ensure the details contained on this website are correct, however, we cannot accept responsibility for errors and omissions.

Contact Us | Advertise