Welcome to Knowledge of London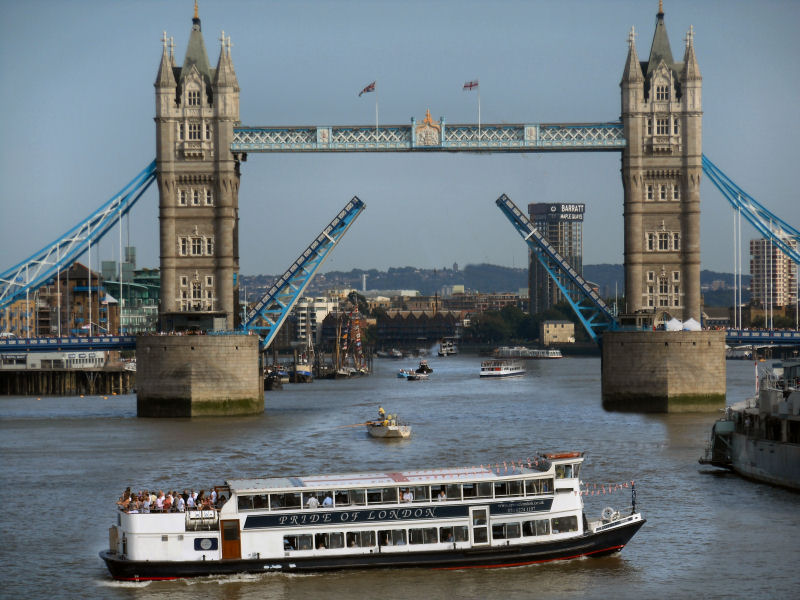 Knowledge of London has been online now for sixteen years and is much respected as one of the most knowledgeable sources of London curiosities. We have a stack of new things to show you this coming year, but lets first show you some of our most visited pages. Lets start with some London Rambles and then onto crime and punishment which is always amongst our most popular pages.
Lunch-Time Rambles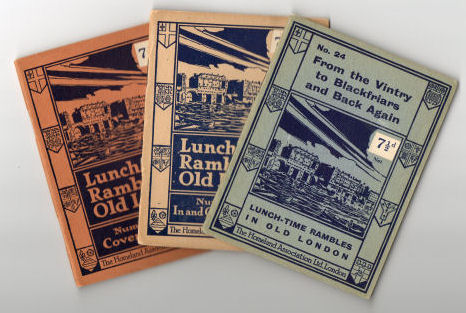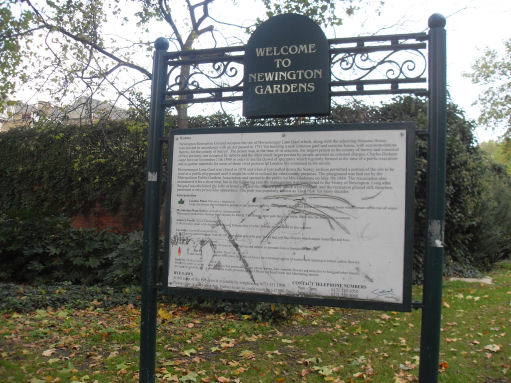 Newington Gardens now occupies the site of Horsemonger Lane Gaol Stone Walls Do Not A Prison Make;
Nor Iron Bars A Cage
Famous Writers in London
Transporting Londoners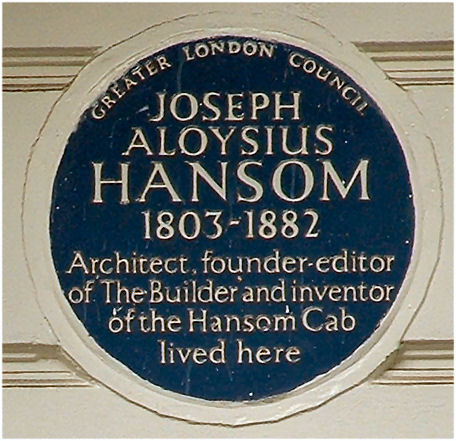 Joseph Aloysius Hansom Safety Cab.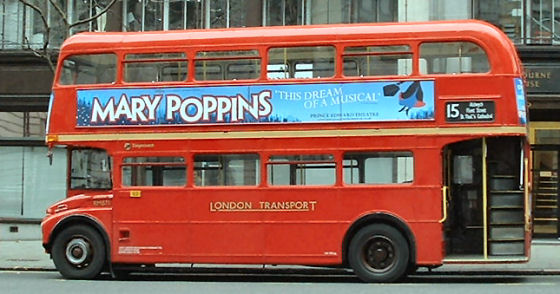 George Shillibeer and the Omnibus.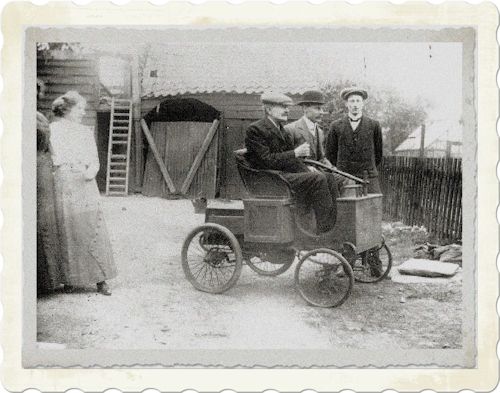 Frederick William Bremer First Car
Curiosities of London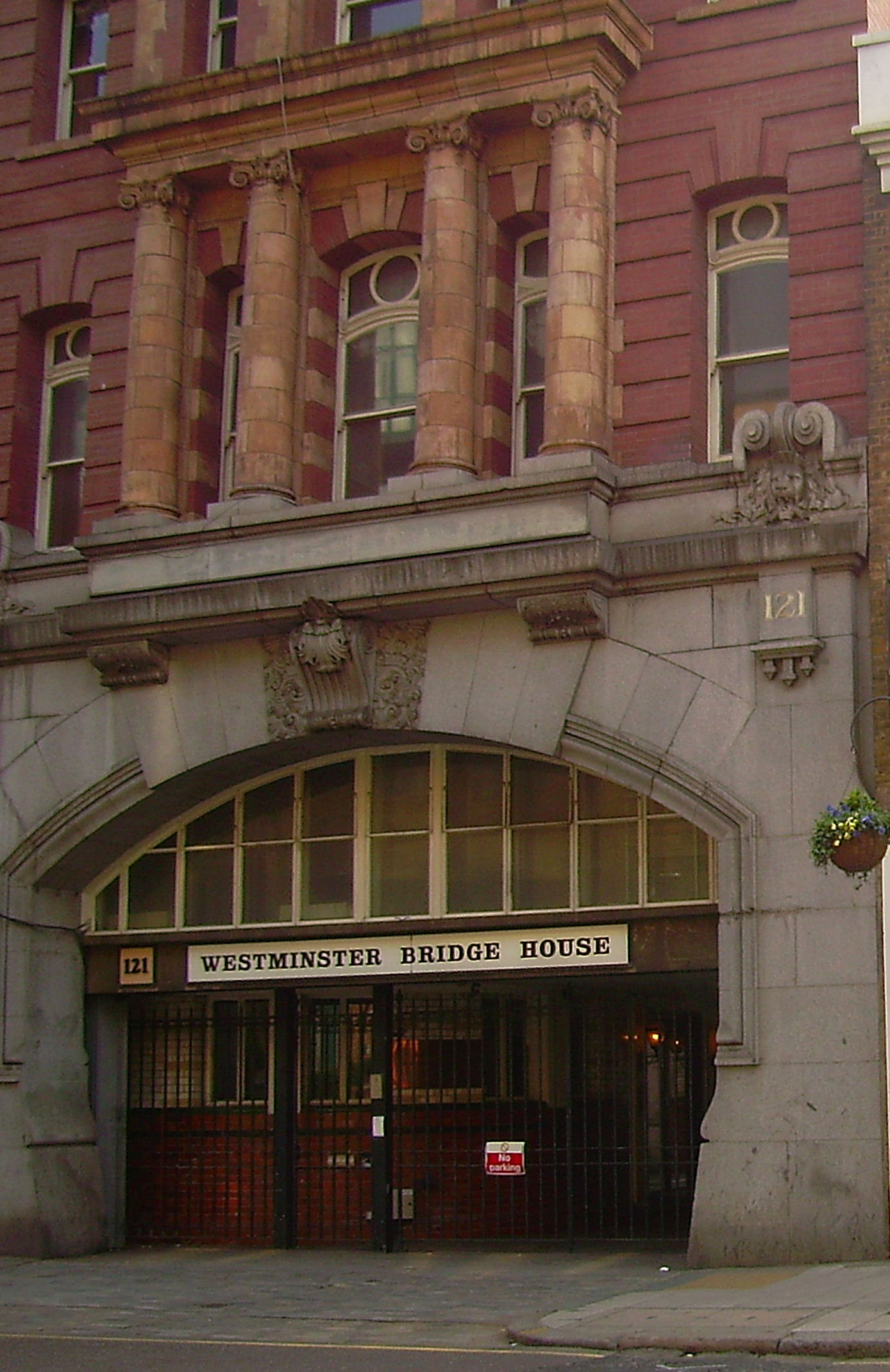 Westminster Bridge House Story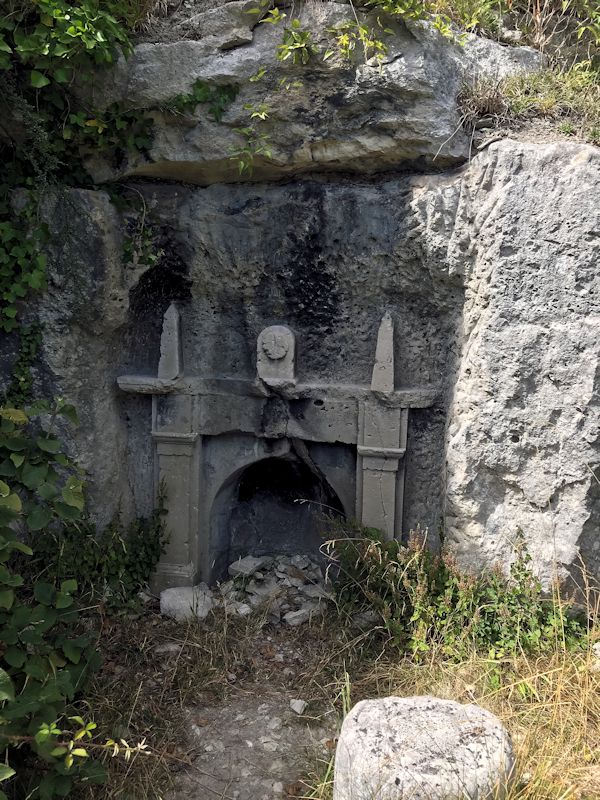 Dorset building much of London
London Time

The contents of this website are the property of knowledgeoflondon.com and therefore must not be reproduced without permission. Every effort is made to ensure the details contained on this website are correct, however, we cannot accept responsibility for errors and omissions.

Contact Us | Advertise