Merry Christmas & Happy New Year from Knowledge of London
From 19 November 2021 to 03 January 2022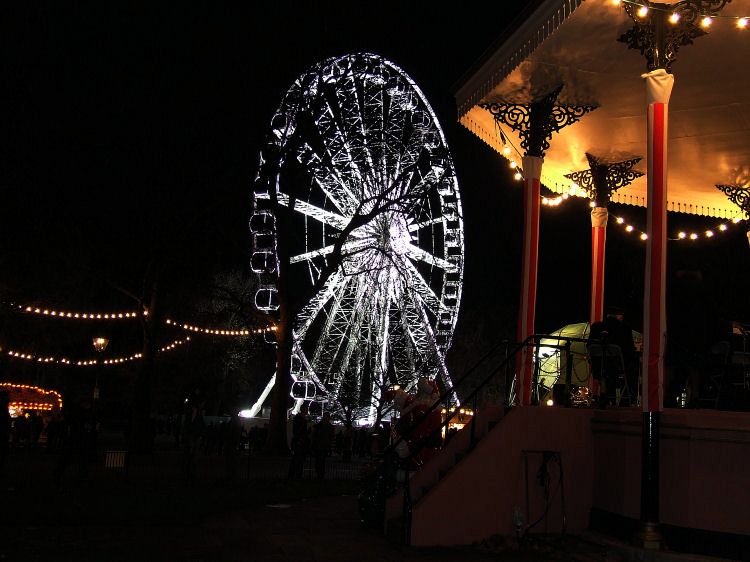 London Christmas Theatre Shows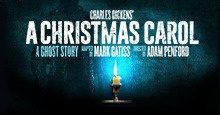 A Christmas Carol
It's a cold Christmas Eve and mean-spirited miser Ebenezer Scrooge has an unexpected visit from the spirit of his former business partner Jacob Marley. Bound in chains as punishment for a lifetime of greed, the unearthly figure explains it isn't too late for Scrooge to change his miserly ways in order to escape the same fate, but first he'll have to face three more eerie encounters… Booking from Fri, 26th November 2021 Booking to Sun, 9th January 2022
A Christmas Carol Theatre Tickets
London Theatres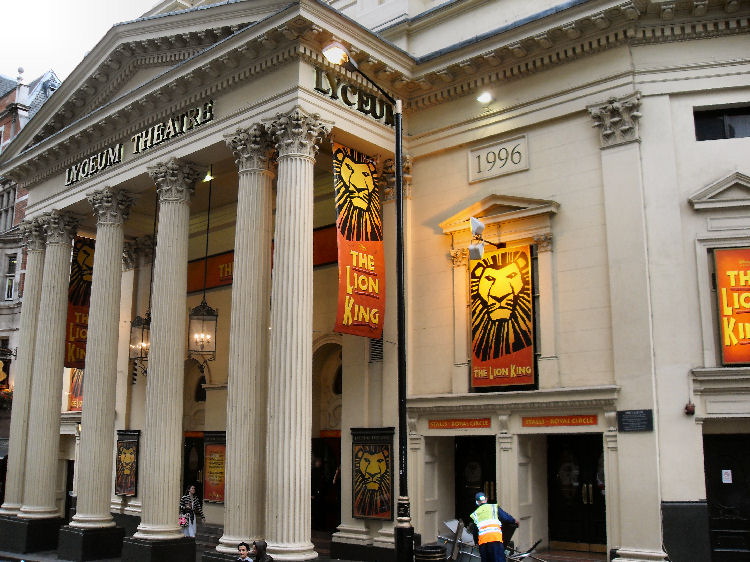 Theatre Shows in London
Searching out for those hidden places you might otherwise miss!

Stone Walls Do Not A Prison Make;
Nor Iron Bars A Cage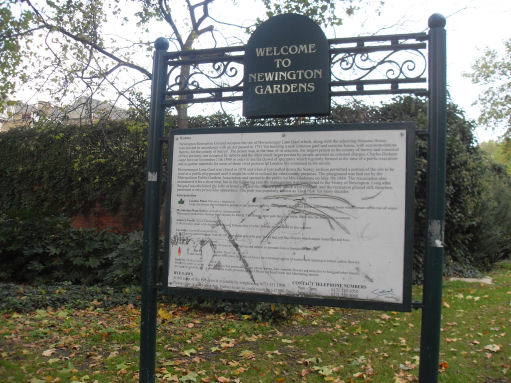 Newington Gardens now occupies the site of Horsemonger Lane Gaol
Roman London, Also a Look at Hadrians Wall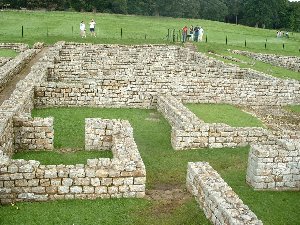 Travel Up North to Hadrians Wall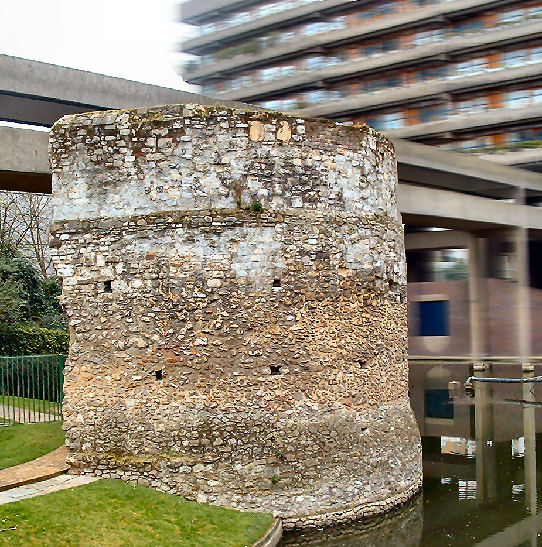 Round Tower, Barbican, London Wall
Leisure
Famous Writers in London
Transporting Londoners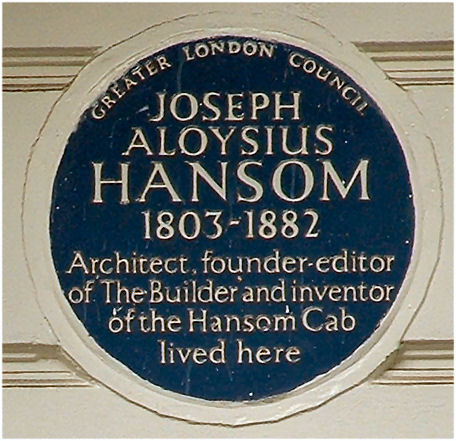 Joseph Aloysius Hansom Safety Cab.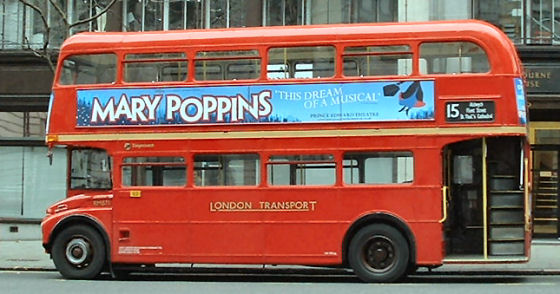 George Shillibeer and the Omnibus.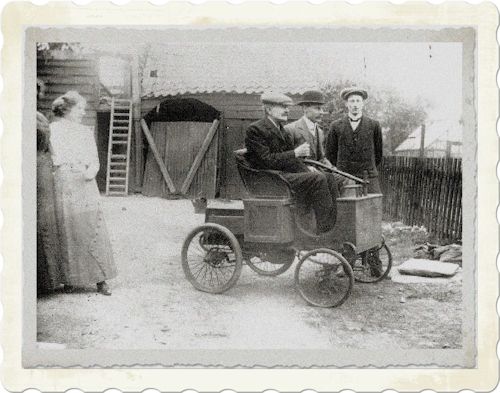 Frederick William Bremer First Car
Curiosities of London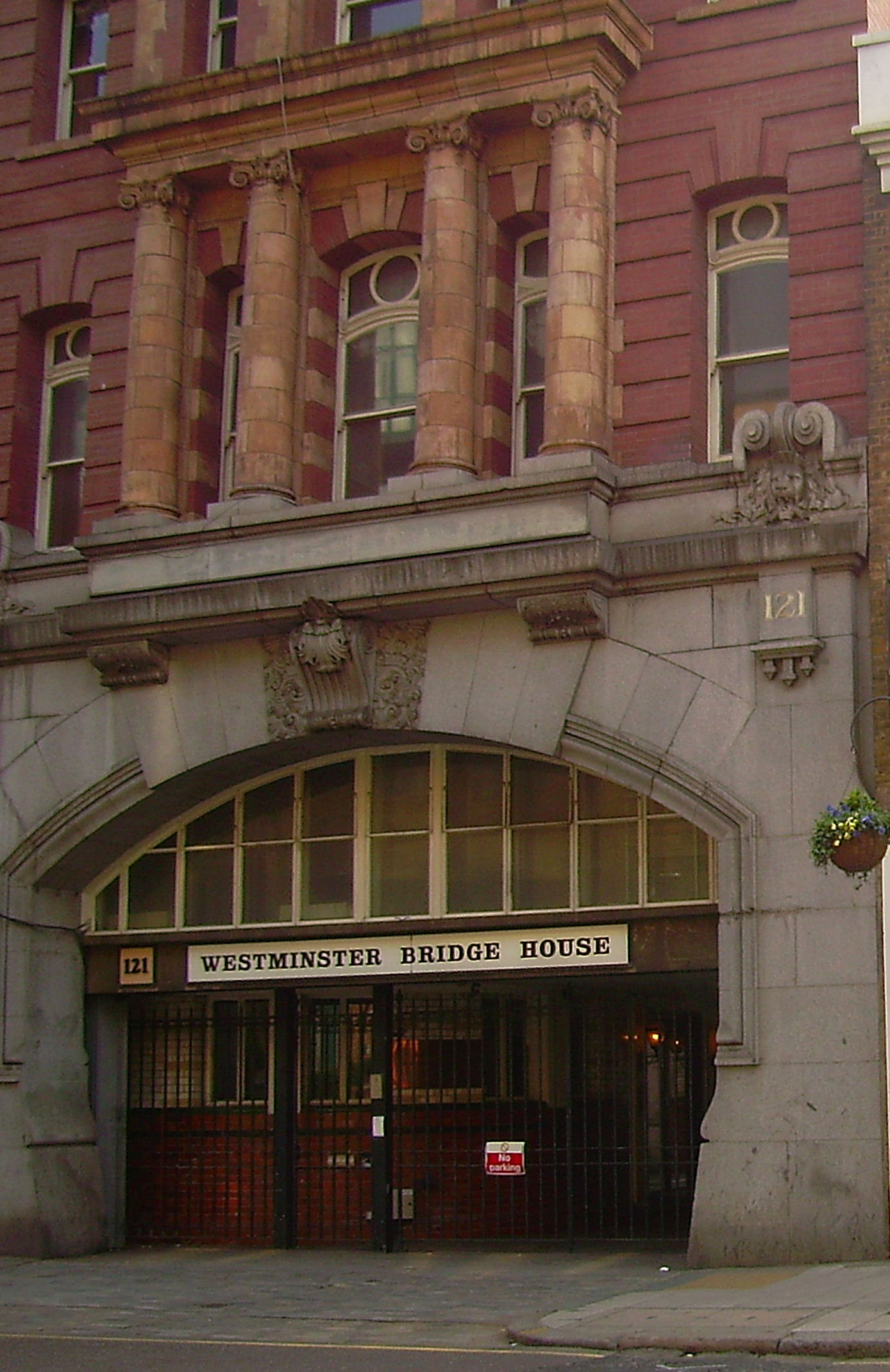 Westminster Bridge House Story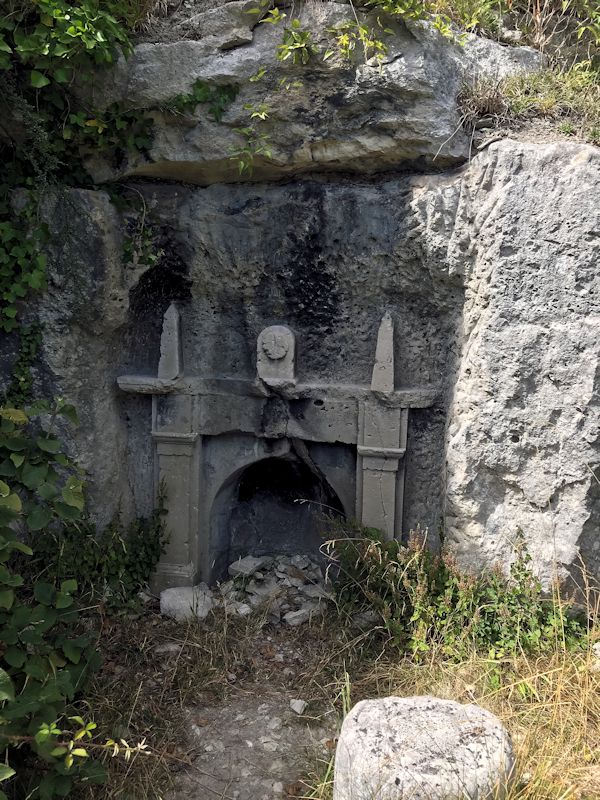 Portland Dorset building much of London
Some of London's Best Kept Secrets
London Time

The contents of this website are the property of knowledgeoflondon.com and therefore must not be reproduced without permission. Every effort is made to ensure the details contained on this website are correct, however, we cannot accept responsibility for errors and omissions.

Contact Us | Advertise