London, hidden,visit london, visit england, london taxis/>


The Time in London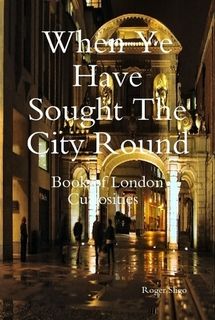 London's Most Famous Murderers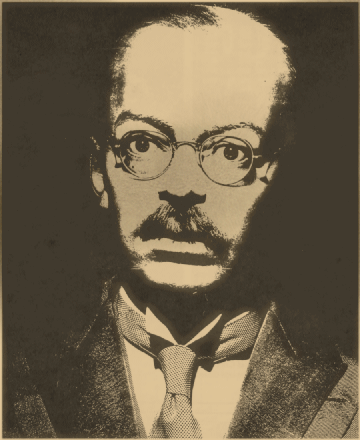 Dr Crippen found guilty of murdering his wife Cora and hiding her body in the basement of their Holloway home at his trial at the Old Bailey.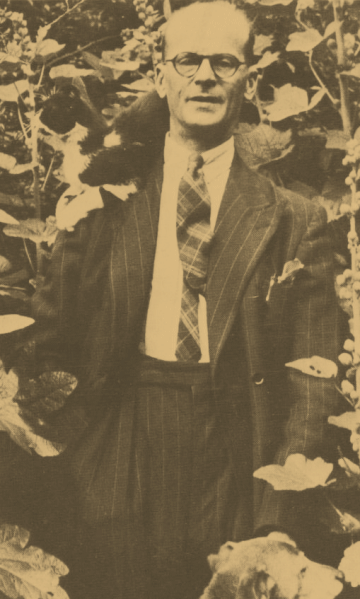 Reginald Christie 10 Rillington Place.
London's Crime Fighters
The contents of this website are the property of knowledgeoflondon.com and therefore must not be reproduced without permission. Every effort is made to ensure the details contained on this website are correct, however, we cannot accept responsibility for errors and omissions.



Twitter

About Us | Contact us | Advertising