Knowledge of London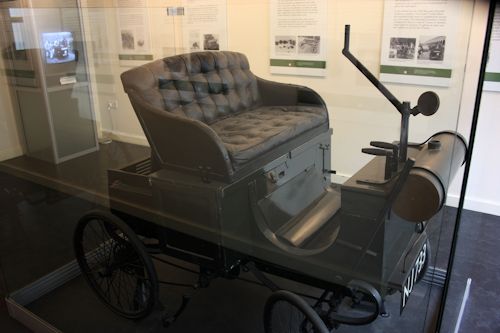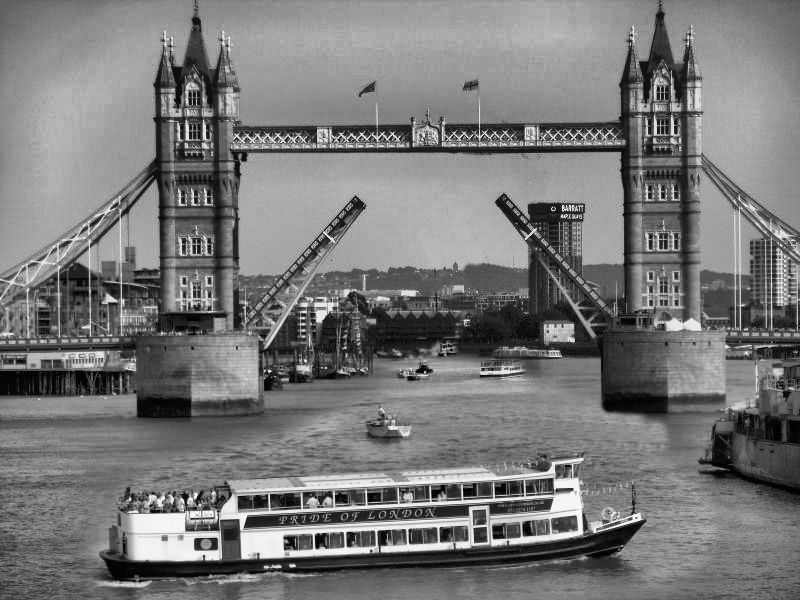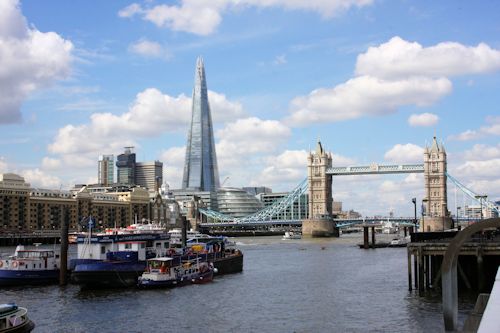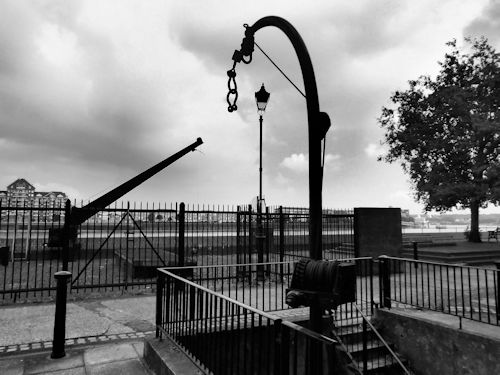 Welcome to London
Over the years London has become one of the most vibrant cities in the World. It has grown from a small iron age settlement on the banks of the river Thames to a vast commercial city, with some of the world's renown architecture, as well as keeping with traditions of its past alive. The making of London was mainly due to the Roman invasion of Britain by Claudius in 43 AD. Their first capital city, however, was Colchester in Essex. London's main attraction for the Romans was the River Thames, which made it the best place in Britain for trading
with the rest of the Roman Empire. London or Londinium as it was known in Roman times became the centre of commerce and trade. For people visiting London for the first time, it must be one of bewilderment, from seeing London's vast array of streets, laid without design or forethought. London was not planned; it has evolved, with each generation leaving its own footprint on the ever-changing face of London. Londoners and visitors' alike might think they already have a good knowledge of London; however, there are still many curiosities and unknown corners which are hidden secretly away, waiting to be discovered, behind the maze of a commercialised city which has now developed before us in recent years. Almost every time a new building development takes place archaeologist have a dig down to Roman levels and quite often make some startling discoveries. Many of these can be seen in the Museum of London, thanks to some of these discoveries we now know where the Great Forum of Roman London was built and where the Roman Amphitheatre had once stood. The giant CrossRail tunnels now being dug deep below the surface of London, have revealed many Roman graves and plague pits. Knowledge of London was first launched on Saint George's day, (the Patron Saint of England) on the 23rd of April 2004, which also happens to be Shakespeare's accepted birthday. From its earliest conception Knowledge of London has focused on the hitherto undiscovered gems of hidden London.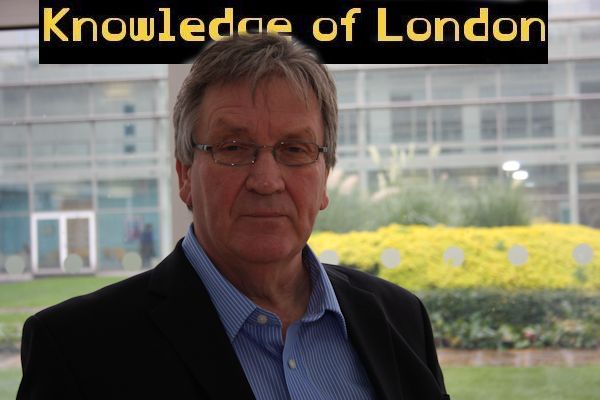 Editor Roger Sligo
Our online visitors are coming from far and wide, they are telling us through our determination with keeping away from the tourist hot-spots, we have gained a nichè in the market through hard work and a dedicated passion. Like London, this website will never be fully completed. With the passing of time, we will search out for more unknown classics to whet your appetites, tempting you to revisit Knowledge of London time and time again, with more hidden treasures for you to view in the future.
August 2020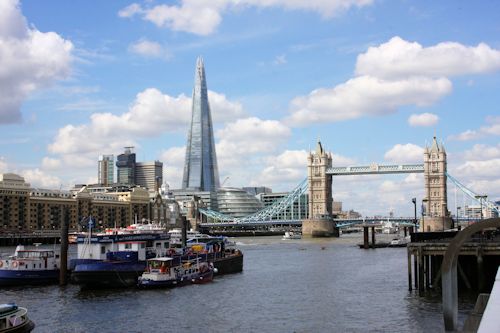 Exploring Wapping
Take a walk away from the crowds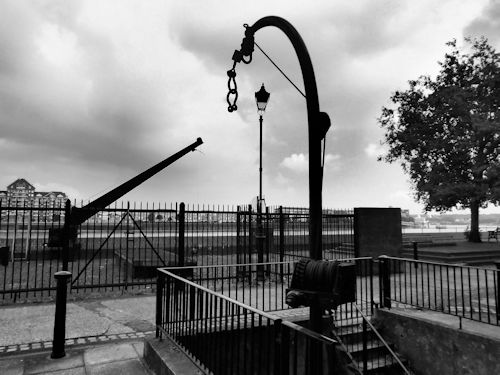 Deptford Wanderings
Walk in the riverside footsteps of old Deptford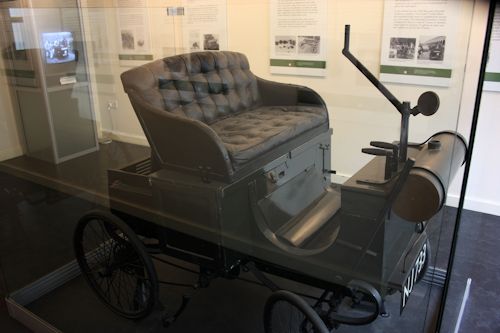 Frederick William Bremer invented the first motor car
Why is he not as famous as Henry Ford?
London Curiosities can be found all over London
But you need to know where to find them!
Check out what museums are open and what they have on
London Museum information
London Time

The contents of this website are the property of knowledgeoflondon.com and therefore must not be reproduced without permission. Every effort is made to ensure the details contained on this website are correct, however, we cannot accept responsibility for errors and omissions.

Contact Us | Advertise