London, hidden,visit london, visit england, london taxis/>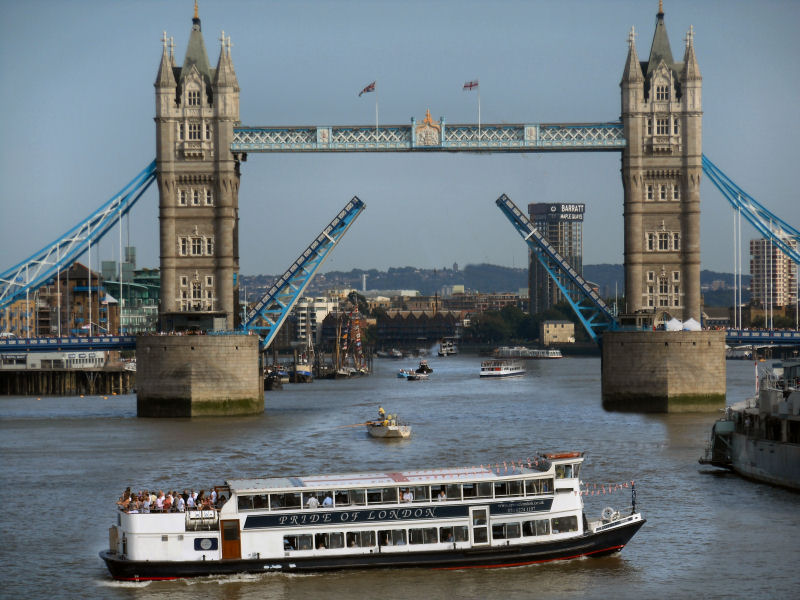 Welcome to the Knowledge of London – The Home of London Curiosities The two most famous writers in the world, William Shakespeare and Charles Dickens, are thought of as Londoners, even though they were not born there, they chose however to spend most of their working lives in this city. Although one was born four-hundred odd years ago and the other over two-hundred years, there are still surprisingly hidden place in which they were associated with.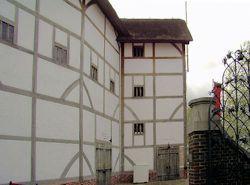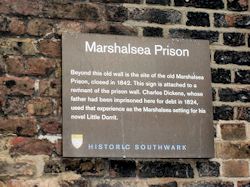 Murders in London

London is also famous for some of the most gruesome murders in British History. Sweeny Todd the demon barber of Fleet Street – or Reginald Christie of 10 Rillington Place, take your pick. Who do you think killed the most people? Fact or fiction you decide! A hair cut or an abortion, which is the most dangerous?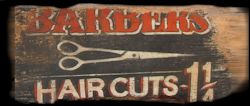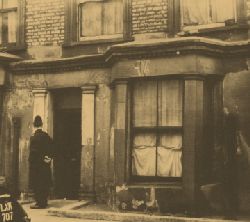 The Crime Museum Uncovered

Never before seen – Scotland Yard's Crime Museum at The Museum of London. Knowledge of London highly recommends you making a visit – not suitable for children. Be prepared to be chilled!
The contents of this website is the property of knowledgeoflondon.com and therefore must not be reproduced without permission. Every effort is made to ensure the details contained on this website are correct, however we cannot accept responsibility for errors and omissions.



About Us | Contact us | Advertising