London, hidden,visit london, visit england, london taxis/>


Welcome to the Knowledge of London Website
Shakespeare's 400th Anniversary Year: 1616 - 2016 The world shares him and London claims him, Without London there would have been no Shakespeare.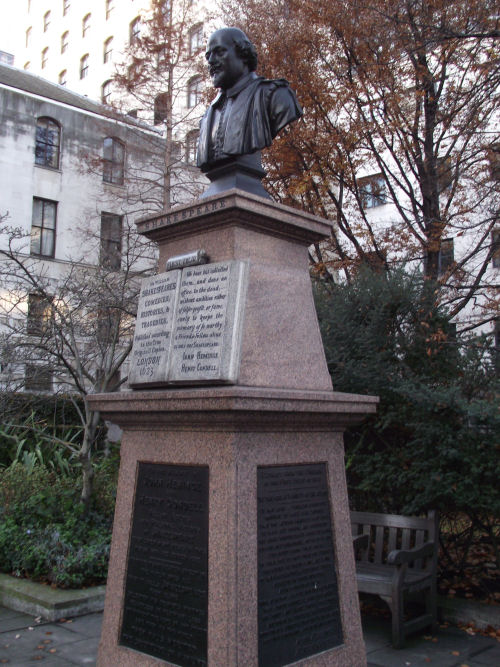 Click on any pictures to visit the pages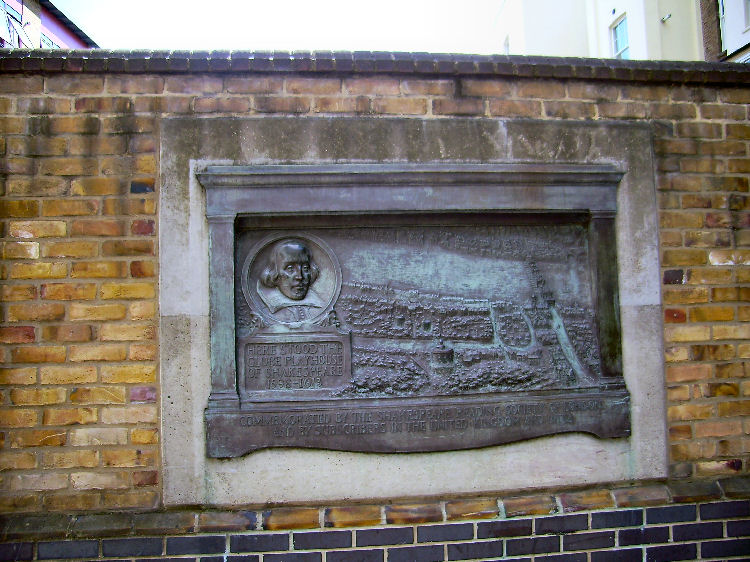 The Globe was first opened here in 1599.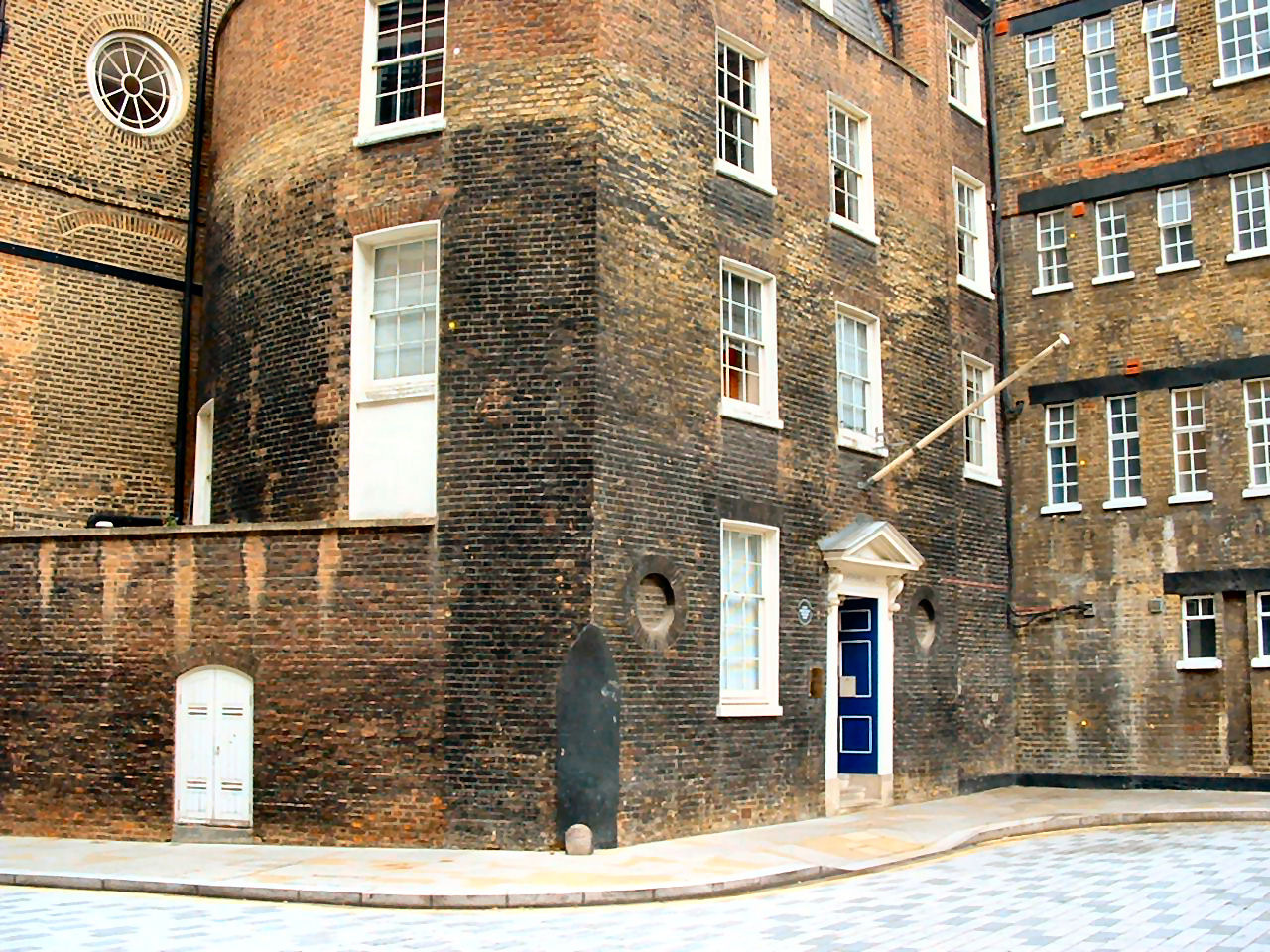 Playhouse Theatre, Playhouse Yard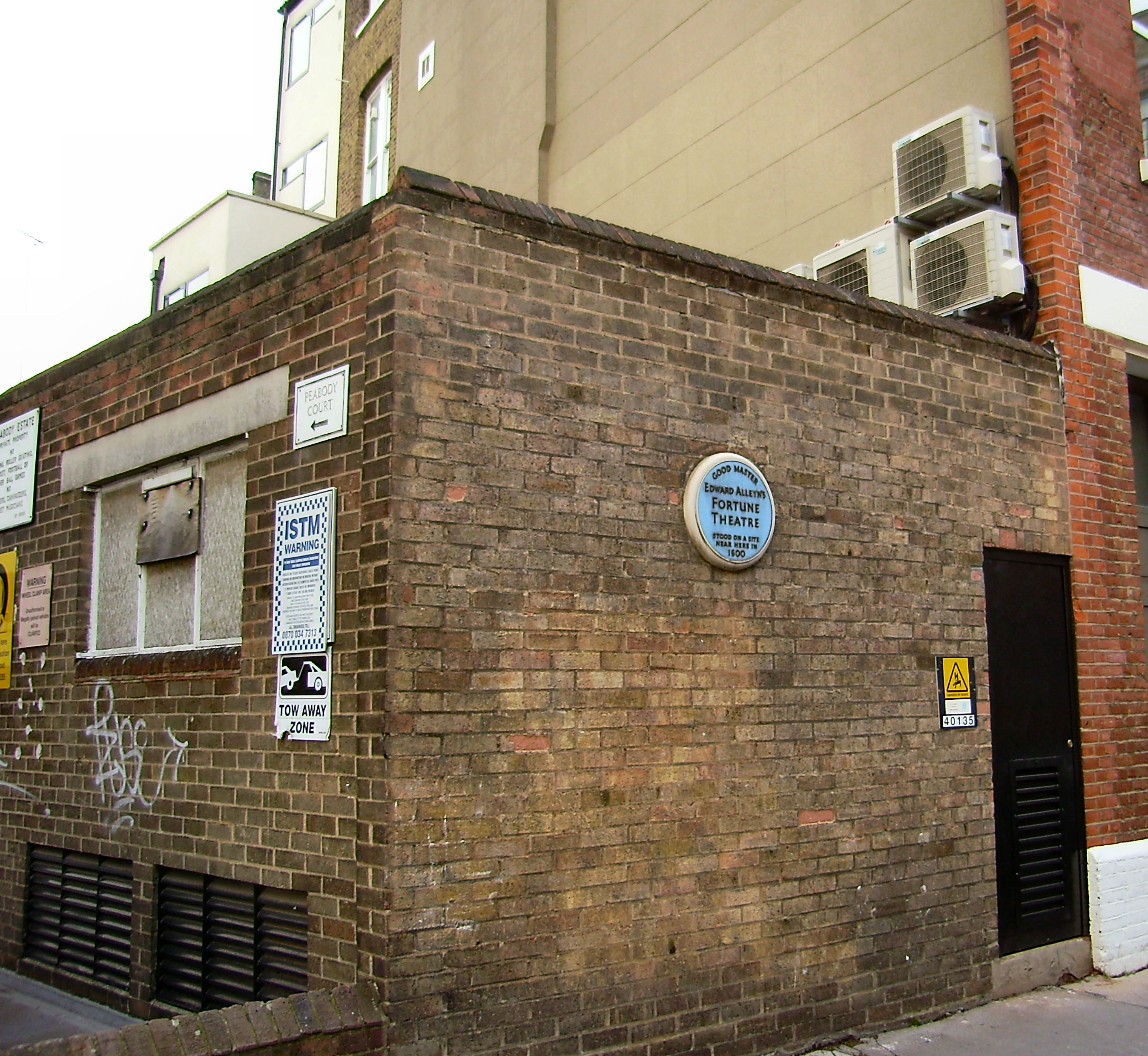 The site of Edward Alleyn's Fortune Theatre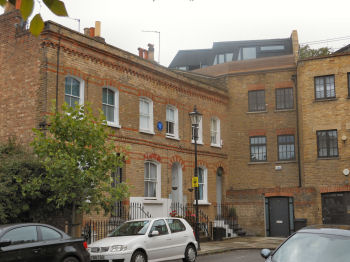 Charlie Chaplin's Early Life In London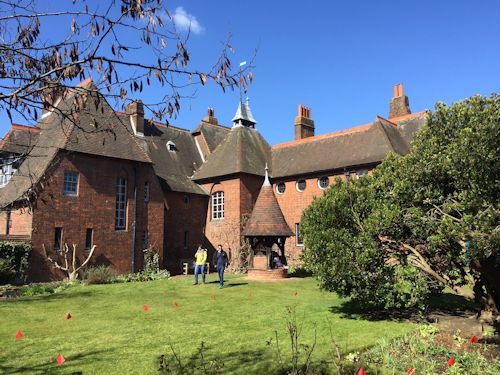 William Morris The Red House Tour
The contents of this website are the property of knowledgeoflondon.com and therefore must not be reproduced without permission. Every effort is made to ensure the details contained on this website are correct, however, we cannot accept responsibility for errors and omissions.



About Us | Contact us | Advertising