The Origins of London
Over the years London has become one of the most vibrant cities in the World. It has grown from a small iron age settlement on the banks of the river Thames to a vast commercial city, with some of the world's renown architecture, as well as keeping with traditions of its past alive. The making of London was mainly due to the Roman invasion of Britain by Claudius in 43 AD. Their first capital city, however, was Colchester in Essex. London's main attraction for the Romans was the River Thames, which made it the best place in Britain for trading with the rest of the Roman Empire. London or Londinium as it was known in Roman times became the centre of commerce and trade. For people visiting London for the first time, it must be one of bewilderment, from seeing London's vast array of streets, laid without design or forethought. London was not planned; it has evolved, with each generation leaving its own footprint on the ever-changing face of London. Londoners and visitors' alike might think they already have a good knowledge of London; however, there are still many curiosities and unknown corners which are hidden secretly away, waiting to be discovered, behind the maze of a commercialised city which has now developed before us in recent years. Almost every time a new building development takes place archaeologist have a dig down to Roman levels and quite often make some startling discoveries. Many of these can be seen in the Museum of London, thanks to some of these discoveries we now know where the Great Forum of Roman London was built and where the Roman Amphitheatre had once stood. The giant CrossRail tunnels now being dug deep below the surface of London, have revealed many Roman graves and plague pits. Yet there are two-thousand-year-old Roman walls running above the surface through the city, which you can see and touch for free! Surprisingly there are many visitors who do not realise this, so the question must be asked, how much lesser known curiosities are going undiscovered by them?
Enjoy Your London Vist - The Editor
Searching out for those hidden places you might otherwise miss!

Stone Walls Do Not A Prison Make;
Nor Iron Bars A Cage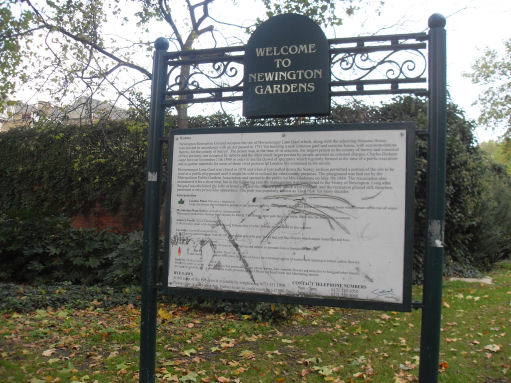 Newington Gardens now occupies the site of Horsemonger Lane Gaol
Roman London, Also a Look at Hadrians Wall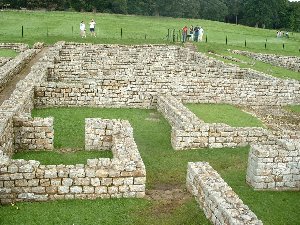 Travel Up North to Hadrians Wall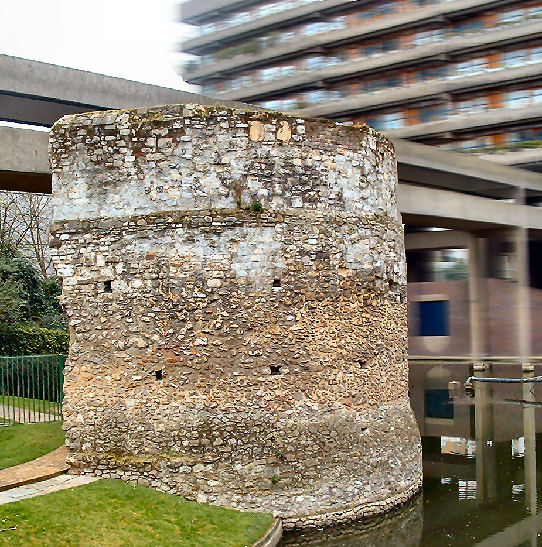 Round Tower, Barbican, London Wall
Leisure
Famous Writers in London
Transporting Londoners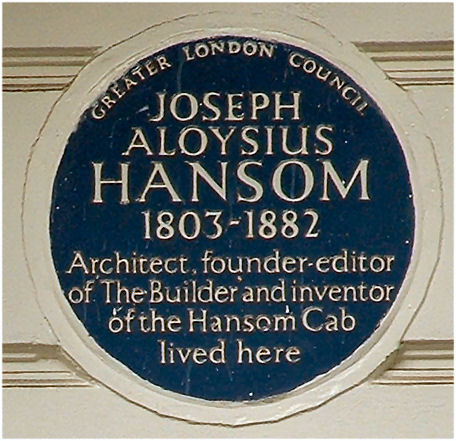 Joseph Aloysius Hansom Safety Cab.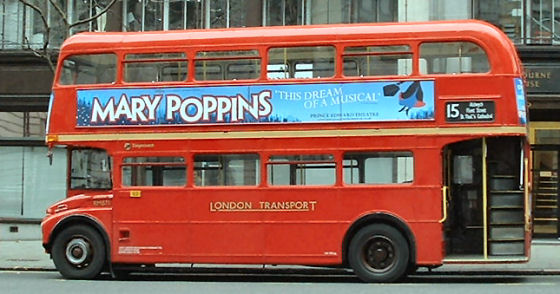 George Shillibeer and the Omnibus.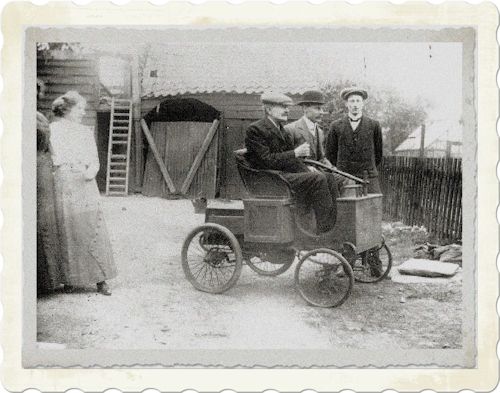 Frederick William Bremer First Car
Curiosities of London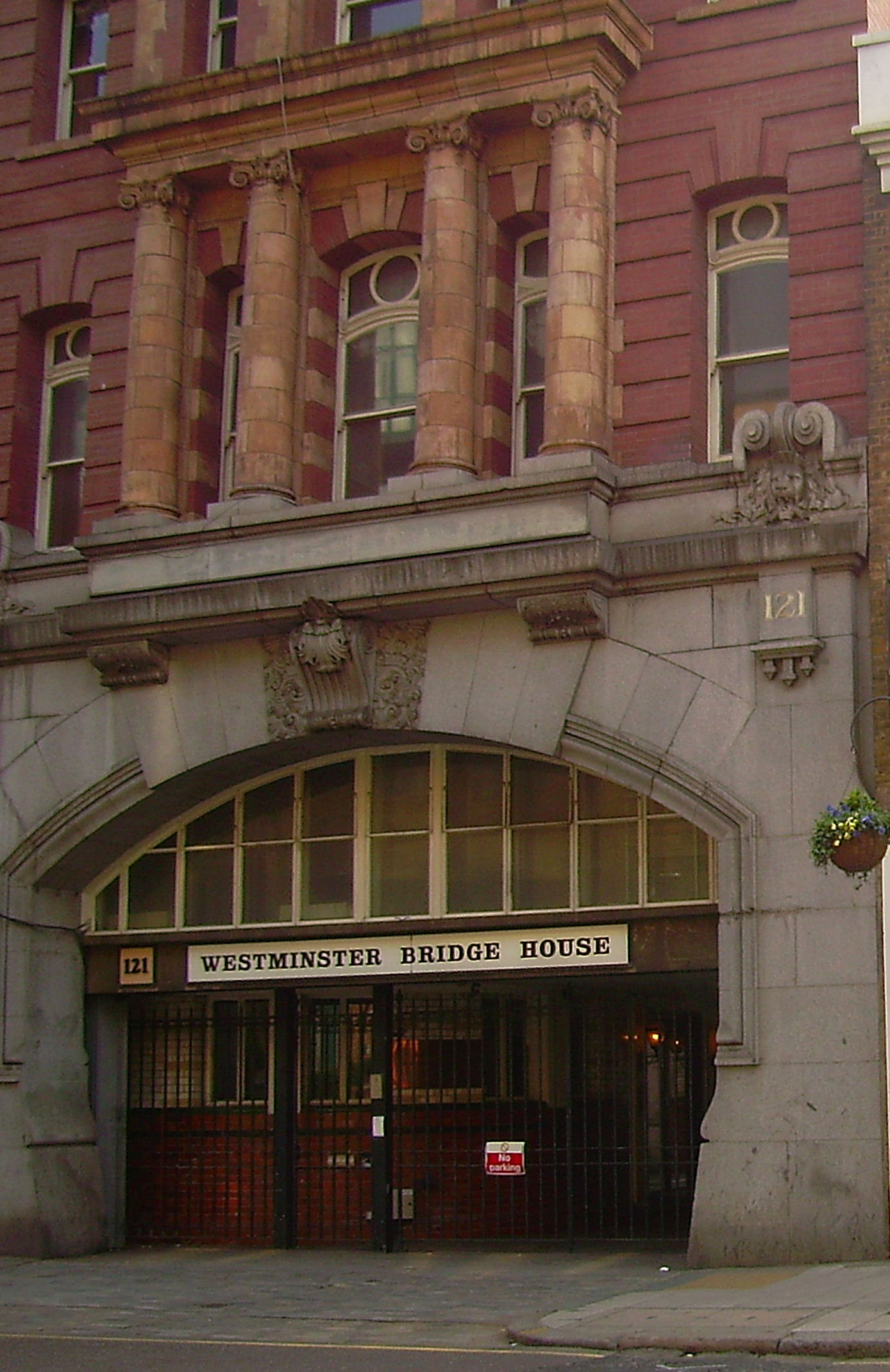 Westminster Bridge House Story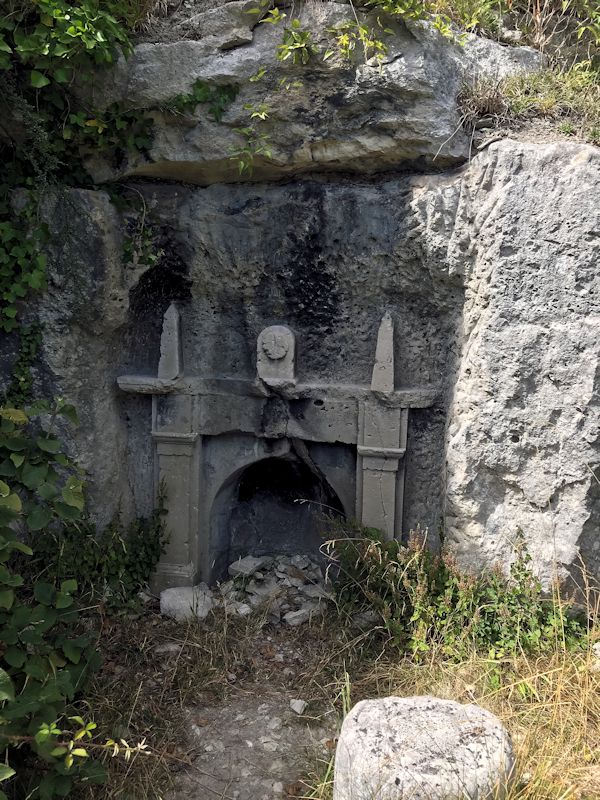 Portland Dorset building much of London
Some of London's Best Kept Secrets
London Time

The contents of this website are the property of knowledgeoflondon.com and therefore must not be reproduced without permission. Every effort is made to ensure the details contained on this website are correct, however, we cannot accept responsibility for errors and omissions.

Contact Us | Advertise