London's Oldest Tobacco Shop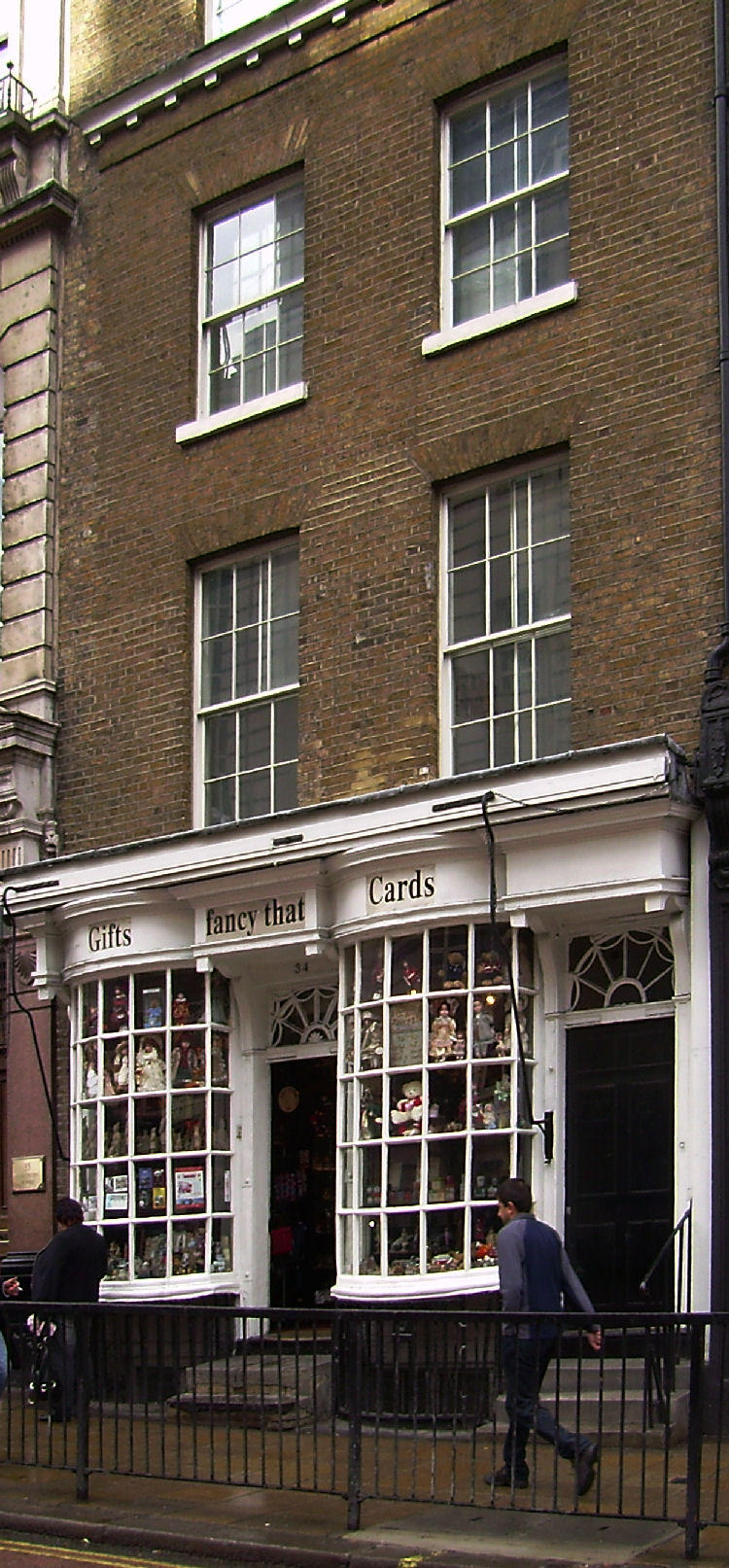 Today this quaint old shop in the Haymarket relies on the tourists to buy postcards and souvenirs, although once its clients were among the elite of London. For this shop was once owned by Messrs. Fribourg and Treyer's and dates from 1720 when it sold both tobacco and snuff, and it was here that King George IV bought his regular supply of snuff. The double bow-windowed front is much the same as it was in the sixteenth-century when the Haymarket was a busy marketplace for the selling of hay.
London Time

The contents of this website are the property of knowledgeoflondon.com and therefore must not be reproduced without permission. Every effort is made to ensure the details contained on this website are correct, however, we cannot accept responsibility for errors and omissions.

Contact Us | Advertise