Lungs of London - St James's Park
Bounded with Birdcage Walk on the west and The Mall on the eastern side, Horse Guards Parade on the south and Buckingham Palace on the north is St James's Park. It comprises of an area of about ninety acres originally belonging to St James's Palace. It was first created and enclosed by Henry the VIII but was replanted and beautified by Charles II, and finally arranged much as it appears today by George IV between the years 1826-28. In 1837 the Ornithological Society of London presented some birds to the Park and erected a cottage for the Ornithological Society of London presenting some birds to the Park and erected a cottage for a bird-keeper. Both the cottage and a bird-keeper remain to this day. A Chinese bridge once spanned the so-called canal in 1814, but it was destroyed a few years later. Charles II formed the original canal out of several previous existing ponds; he also built a decoy for ducks. There was also a chain bridge across the lake erected in 1857; the present bridge was erected in 1957. During the 1914-18 war, the lake was drained, some temporary government buildings were built there until their removal in 1922, with the lake restored again. Owing to the fact that the lake was empty for so many years, some minor repairs to the basin proved inadequate, the result was no sooner had the lake been refilled than the water trickled away and left it empty again. The source of the leak was discovered and the water was prevented from escaping again.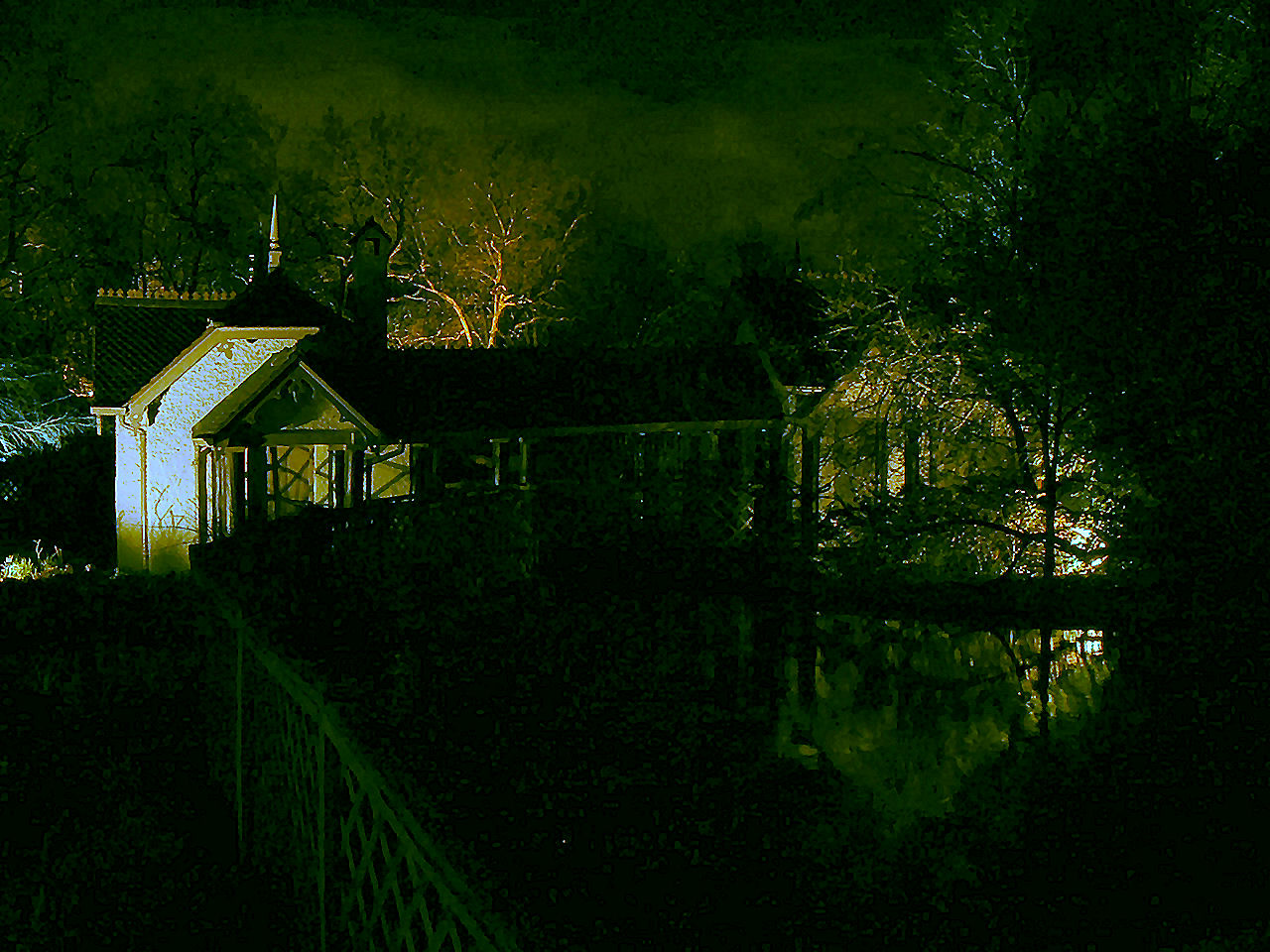 The 1837 bird-keeper's cottage at the edge of the lake adds a country feel to the park.




London Time




The contents of this website are the property of knowledgeoflondon.com and therefore must not be reproduced without permission. Every effort is made to ensure the details contained on this website are correct, however, we cannot accept responsibility for errors and omissions.

Contact Us | Advertise