Lungs of London - Regents Park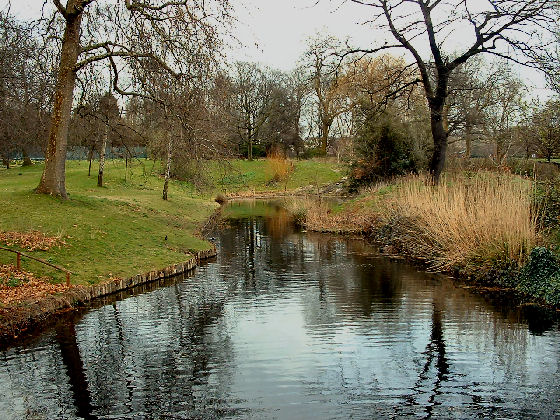 Regents Park, originally known as Marylebone Park, covers 412 acres of fields previously used as an ancient royal hunting ground. Built by Nash for the Prince Regent, and named after him. Another noted developer was the Scotsman James Burton, who built a number of important terraces including Cornwall Terrace, apparently designed by his son Decimus Burton in 1821. He was responsible for building the villas in the centre of the park. Burton built himself a grand villa called the Holme, which has now been converted to form part of Regent College. The Prince had proposed a pleasure pavilion or
Guinguette
which was never built, although Nash designed Cumberland Terrace the grandest terrace in the park opposite the proposed pleasure pavilion of the Prince. When the park was first laid out it was never intended to be opened to the general public, only to invited guests with tickets issued by the Royal Household. It was not until 1838 the park became opened to anyone wishing to visit.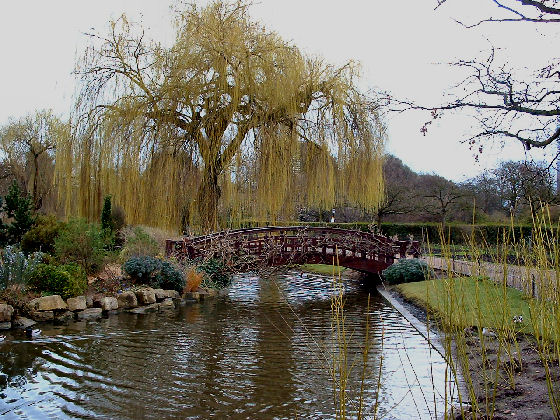 The Regent Canal also designed by Nash, runs along the northern boundary. On the west side of the park is a winding lake. During the excavation of the canal with earth removed from basin, eleven million bricks were kilned, many of these being used for the building of Regent Street. There were to be three markets built close to the park, Cumberland Market being the only one to be completed, forming a new Haymarket, the old one transferred from the Haymarket at Pall Mall.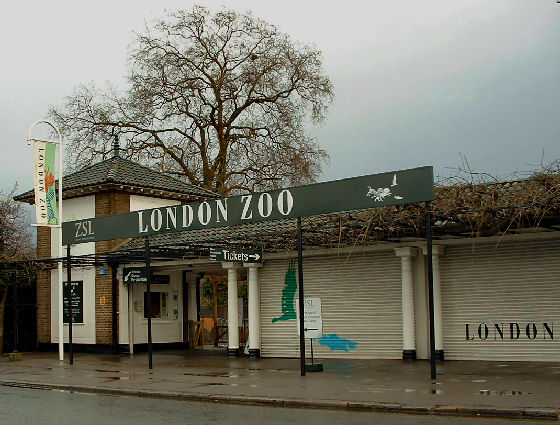 The Zoological Gardens comprising of 34 acres and where the Zoological Society was founded in 1826. It is visited by some two million people each year. At the northwest corner is Winfield House, once the mansion of Barbara Hutton, the Woolworth millionaire. The house is now the official residence of the United States Ambassador to England.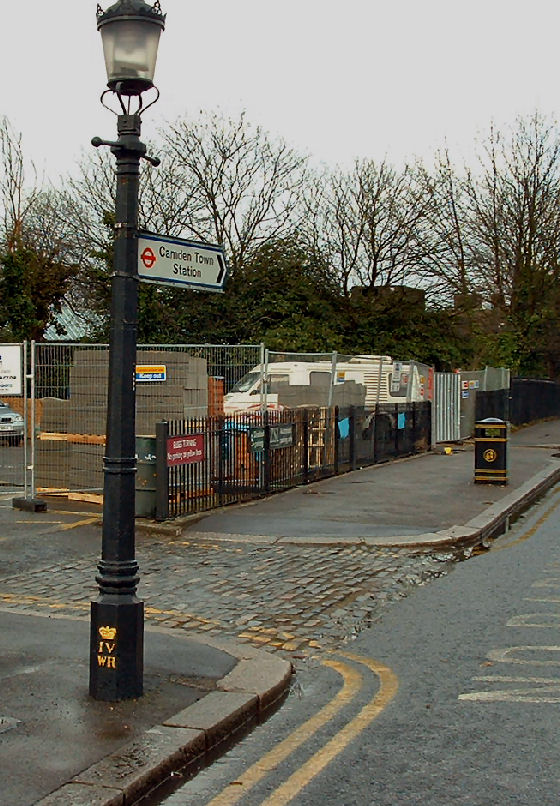 Old Lamp-posts with the logo of George IV are still to be seen around the park.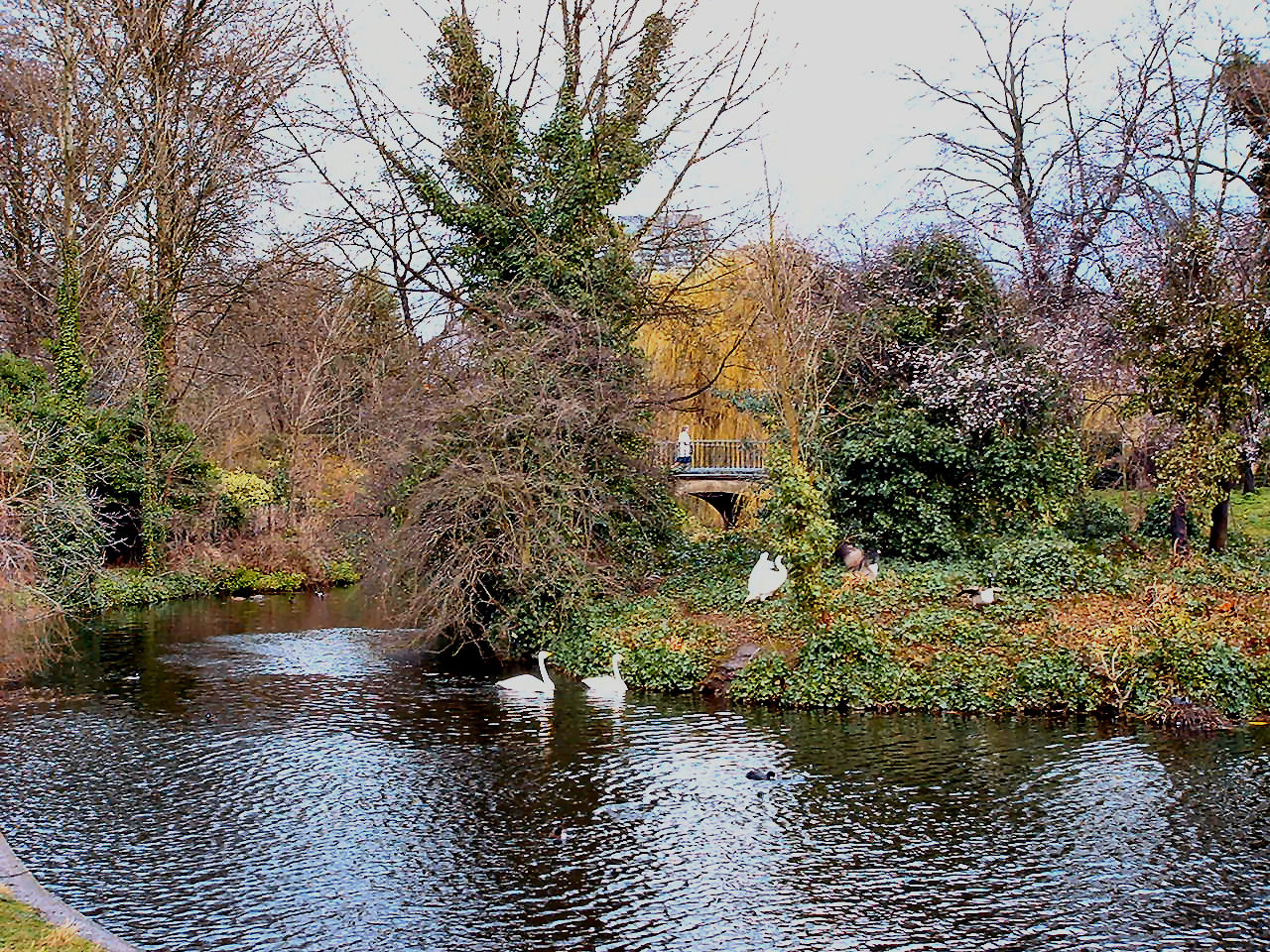 London Time

The contents of this website are the property of knowledgeoflondon.com and therefore must not be reproduced without permission. Every effort is made to ensure the details contained on this website are correct, however, we cannot accept responsibility for errors and omissions.

Contact Us | Advertise