Lungs of London - Holland Park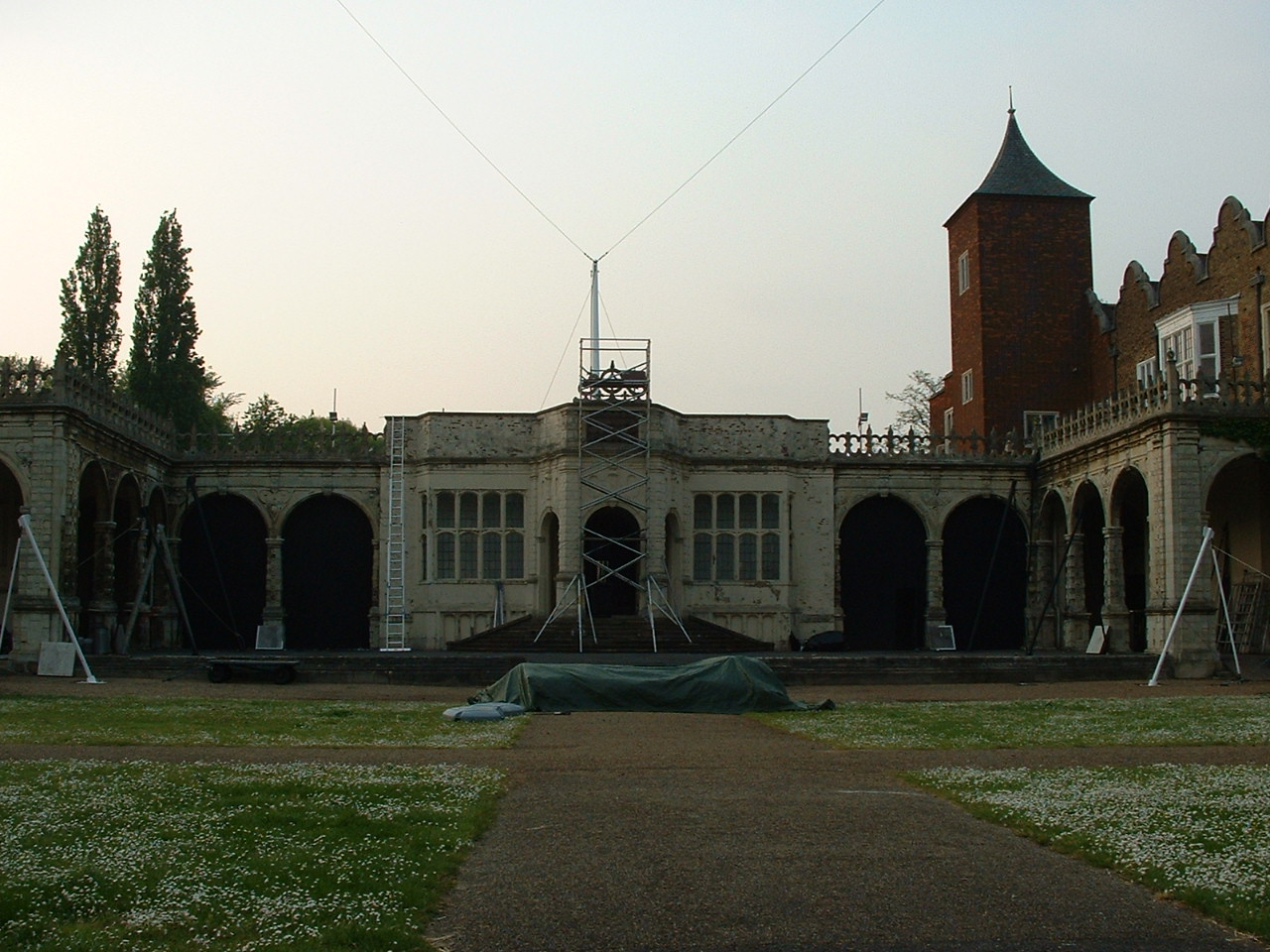 Holland House during renovation work
Holland House is a remarkable example of Jacobean architecture, dating back to 1605 when known as Cope Castle after its first owner Sir Walter Cope a favourite of James I.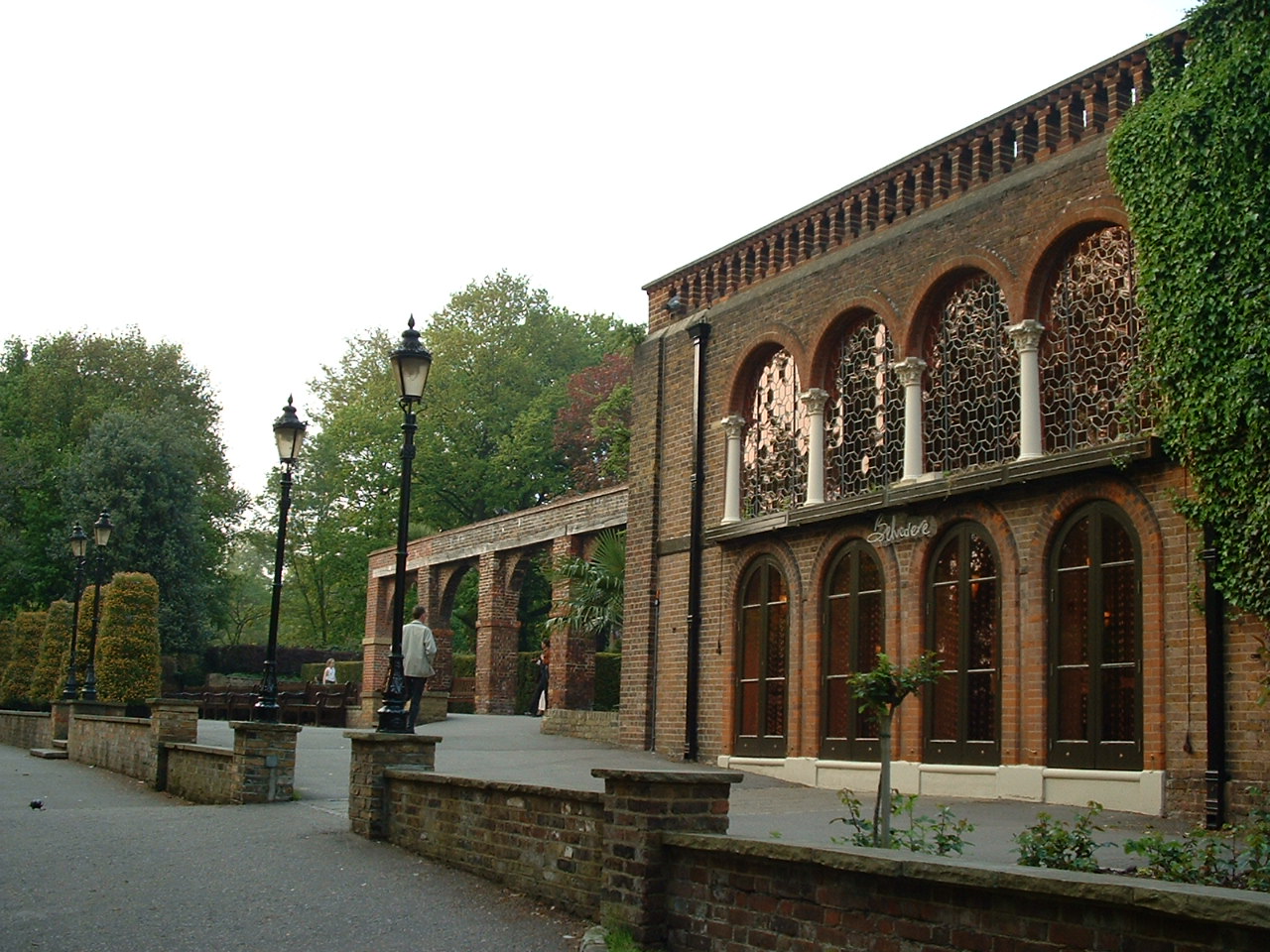 The Garden Ballroom now the Belvedere Restaurant
In 1624 it passed by the marriage of Cope's daughter to Henry Rich the Earl of Holland, (a district of Lincolnshire) thereby taking the name Holland House. In 1716 it passed through marriage to Joseph Addison the essayist, who described the setting of Holland House as a rural setting in his letters. He died here in 1719.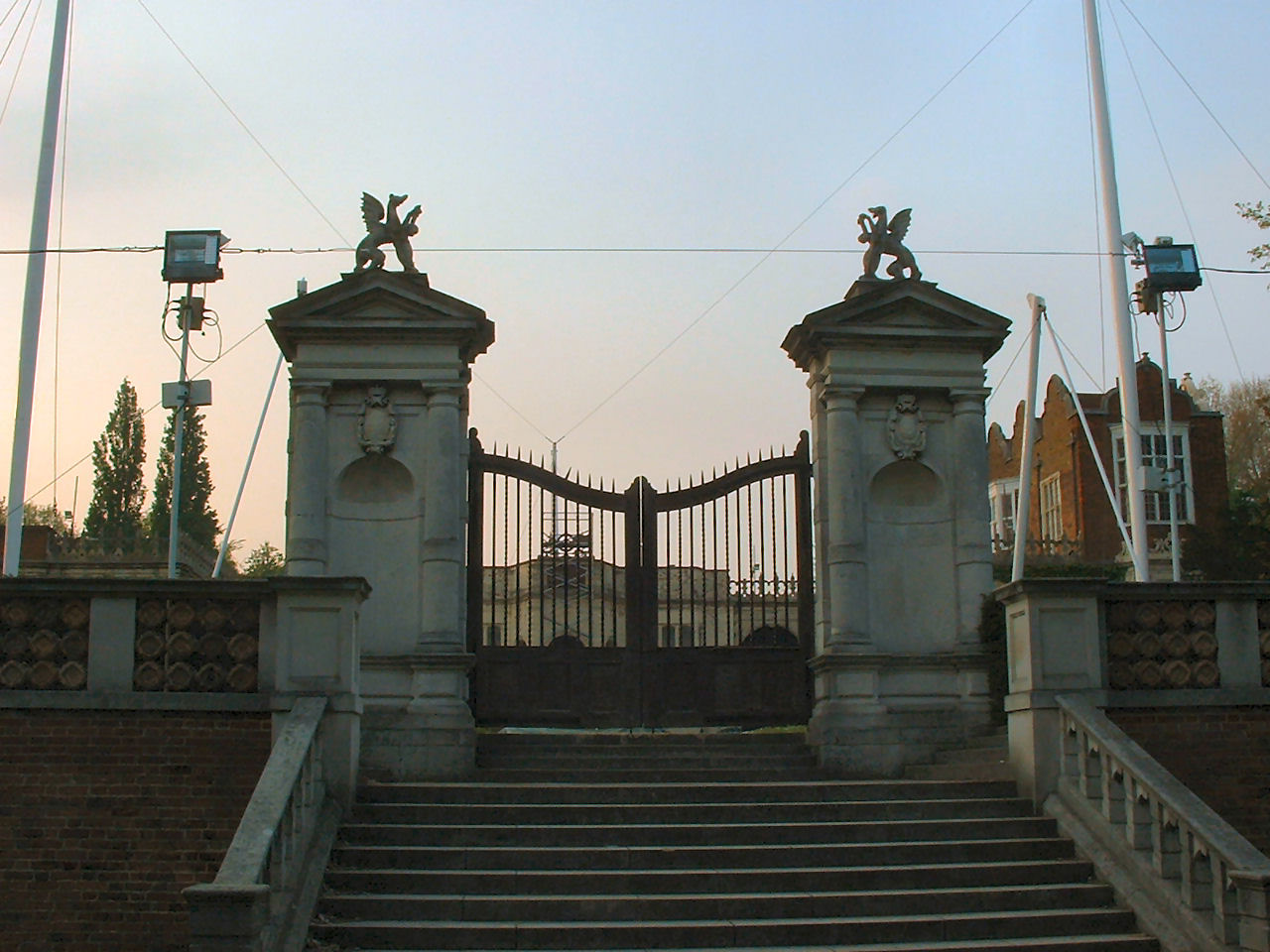 The gateway to Holland House attributed to Inigo Jones 1629.
On the 27th of September 1940 Holland House received some bomb damage, the house and gardens were first opened to the public in 1952 forming one of London's most beautiful public spaces, and Kensington's largest park.
London Time

The contents of this website are the property of knowledgeoflondon.com and therefore must not be reproduced without permission. Every effort is made to ensure the details contained on this website are correct, however, we cannot accept responsibility for errors and omissions.

Contact Us | Advertise