Lungs of London - Green Park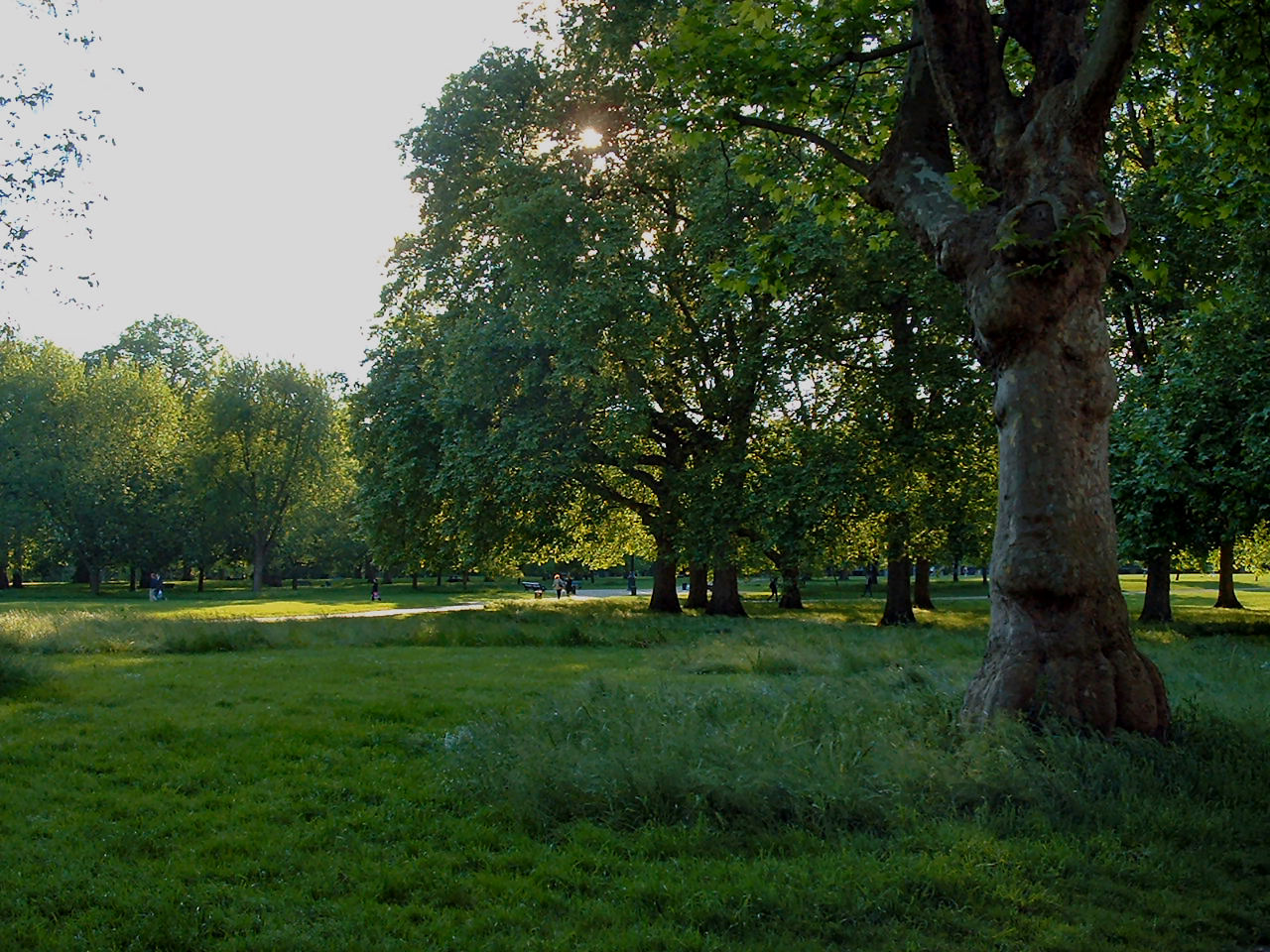 Green Park Comprising of some fifty acres of land, used in the Middle Ages as a burial site for lepers from the nearby lepers hospital, which once stood where St Jamesís Palace stands today. Henry VIII had the ground enclosed when he built St James's Palace and turned it into a royal park. It was once a famous duelling site until 1668 when it became known as Upper St Jamesís Park, being renamed Green Park in 1746, it is said that because of Charles II's many affairs, no flowers were ever grown in this park, and surprisingly has very few to this day. In those times a number of fine houses were built on the land. In 1749 a firework display caused a fire and all the houses were destroyed without anymore ever being rebuilt.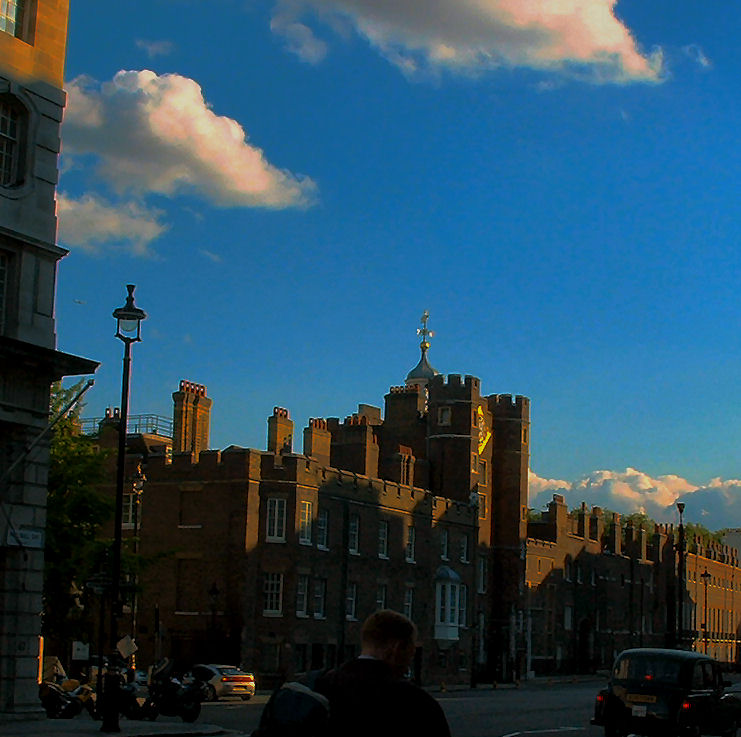 St James's Palace, on the site of the old leperís hospital.




London Time




The contents of this website are the property of knowledgeoflondon.com and therefore must not be reproduced without permission. Every effort is made to ensure the details contained on this website are correct, however, we cannot accept responsibility for errors and omissions.

Contact Us | Advertise