John Claudius Loudon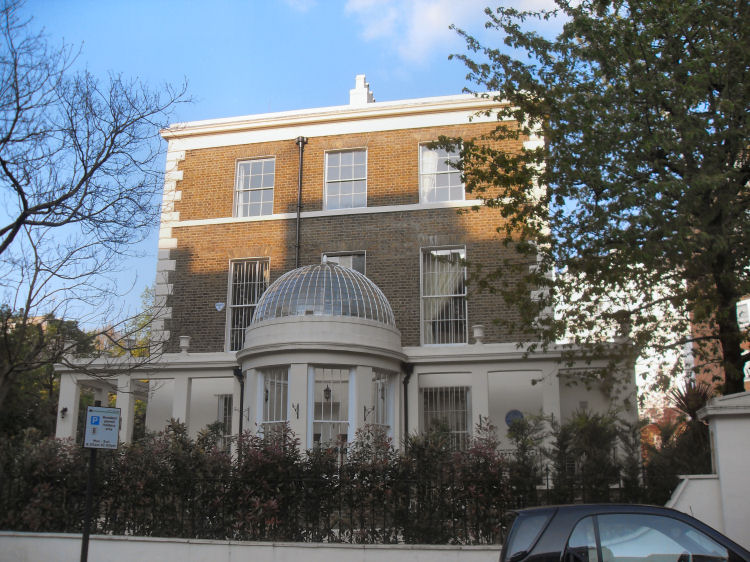 The double detached villa he built for himself at 3 and 5 Porchester Terrace, London.
The son of a farmer, Loudon went to school in Edinburgh and studied at the University of Edinburgh before serving as the apprentice to a nurseryman and landscape gardener at Easter Dalry, Scotland. Loudon arrived in London in 1803 at the age of 20 with letters of introduction. He soon established himself as a successful landscape gardener; in the same year, he wrote a notable essay on the laying out of public squares. His prodigious publishing activity began in 1806 with his first book on gardening. Loudon was instrumental in the adoption of the term landscape architecture by the modern profession. He took up the term from Gilbert Laing Meason and gave it publicity in his Encyclopedias and in his 1840 book on the Landscape Gardening and Landscape Architecture of the Late Humphry Repton. In 1811 he invented an iron glazing-bar that made curved glazing possible and erected various prototype hot-houses incorporating his structural and other practical ideas. This Loudon invention made the more famous works by Paxton at Chatsworth and then again with London's Great Exhibition of 1851, and of course the magnificent Crystal Palace possible. Work then began on the enormous and immediately successful Encyclopaedia of Gardening (1822), which enabled Loudon to design and build the 'double detached villa' for himself at 3 and 5 Porchester Terrace, London (1823–4), an advanced and convenient building of Italianate Classical appearance. In 1829 he proposed a Green Belt half-a-mile broad around London, the formation of national schools for compulsory education, and the beneficial use of sewage for agricultural purposes.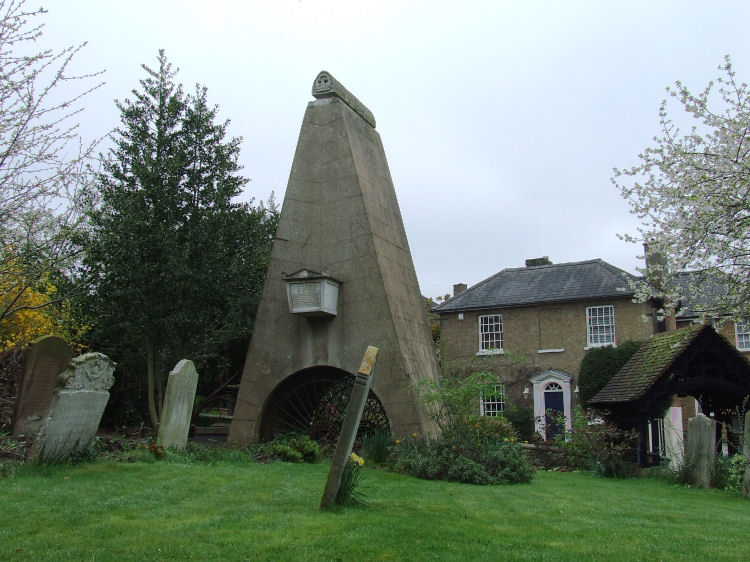 He built and designed this striking monument first to his father, and then his mother, in the graveyard of Pinner Parish Church, Middlesex.
He died, penniless, in the arms of his wife in 1843. He is buried in Kensal Green cemetery.
Birmingham Botanical Gardens & Glasshouses


London Time

The contents of this website are the property of knowledgeoflondon.com and therefore must not be reproduced without permission. Every effort is made to ensure the details contained on this website are correct, however, we cannot accept responsibility for errors and omissions.

Contact Us | Advertise