Ruth Ellis - The last woman to be hanged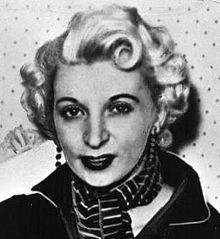 Ruth Ellis
Ruth Ellis was born - Ruth Neilson in North Wales on 9th October 1926. Her real surname was Hornby, purely for professional reasons her father changed his last name to Neilson. During the blitz in 1941, the Neilson family moved to London, where 15-year-old Ruth took a job as a machine-minder in the OXO Tower factory in Southwark. With her peroxide blonde hair, she became an instant hit with servicemen on leave in London looking for a good night out. She soon discovered working as a dance hall hostess was far more rewarding and enjoyable than working in a factory. By Christmas of 1943, she found herself pregnant by a man she fell in love with, a French-Canadian soldier know to her only as Clare - his surname was never revealed. When he said he would seek permission to marry her from his C.O she discovered he was already wed and had three children back home in Canada. Her daughter, Andrea Clare Neilson was born on the 15th September 1944, a month before Ruth's 18th birthday. In 1950 she married George Ellis, a dentist. They were soon to part when she became a club-manageress and call girl. Not long after that, she met David Blakely, a racing car driver, who, she at first did not like. She thought he was too flashy and arrogant, coming from a well-to-do family. At first, he was besotted by her good looks and offered to marry her. In 1955 they moved into 44 Egerton Gardens, together as man and wife, although she continued with her lovers. This led to bitter quarrels and eventually to a breakup. In this highly charged situation, their roles reversed, from Blakey's dependence on her to Ruth's reliance on him. When he finally left for good Ruth became jealous. She searched him out to an old girlfriend of his Carole Findlaker, who had married Anthony Seaton Findlaker, also a friend and mechanic of David's. He moved into their second-floor flat with them at number 29 Tanza Road, in Hampstead. By now Ruth was becoming very angry and wanted David back at all costs.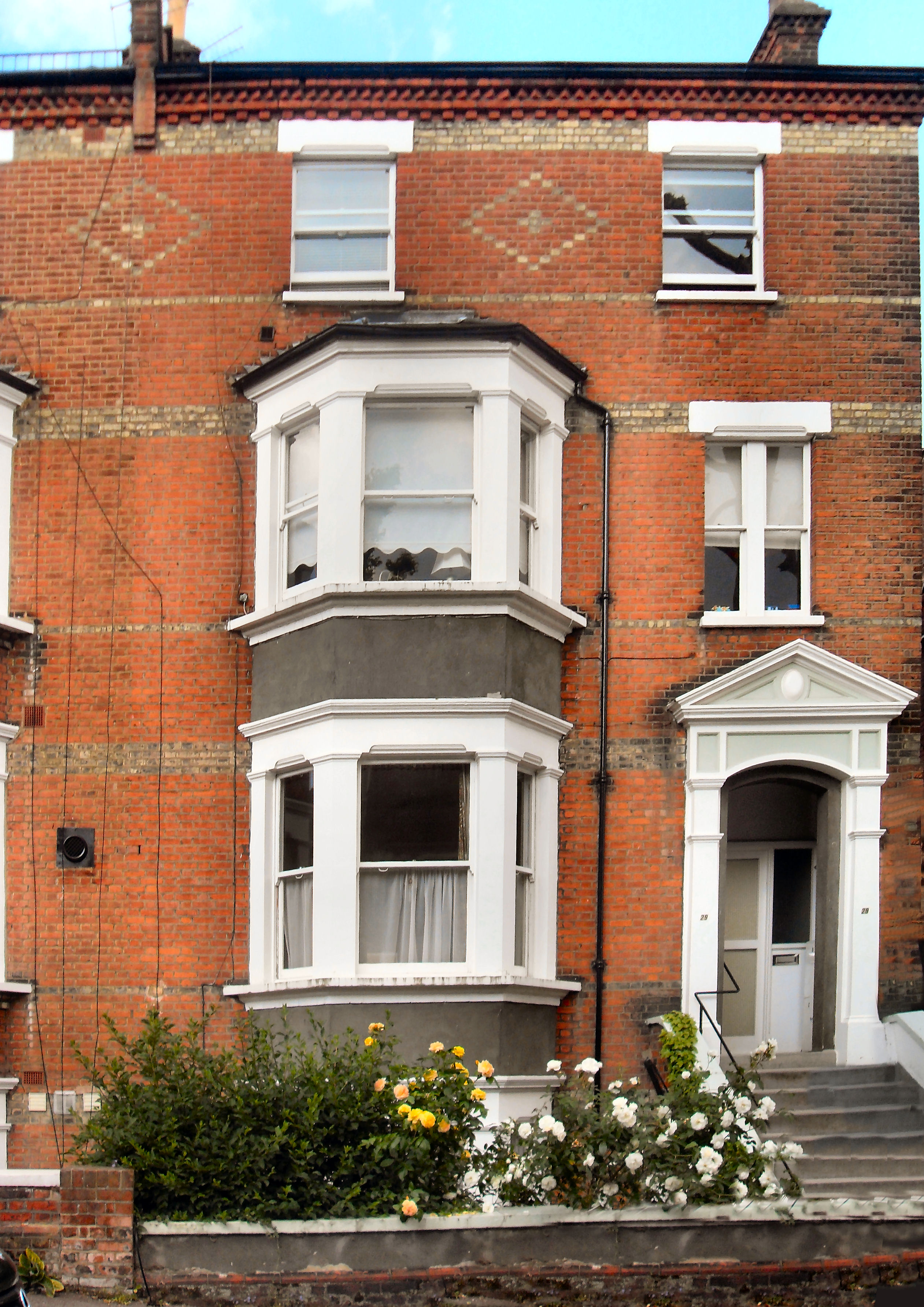 The second floor flat at 29 Tanza Road
On Easter Sunday, April 10th 1955, overcome with a jealous rage, Ruth took a taxi from Egerton Gardens to the Findlakers flat at 29 Tanza Road. As she arrived, David's car drove off. After paying off the taxi driver she walked down to the nearest pub The Magdala, where she found David's car parked outside. Ruth stood and watched by the side of the pub, she was holding a .38 Smith and Wesson revolver, she was also wearing a pair of black-framed glasses. She was seen by customers pacing up and down outside and peering through the window. Around 9.30pm David and his friend, Clive Gunnell emerged from the pub. As David searched out his car keys, Ruth pulled out the gun from her handbag. A total of four bullets tore through David as he fell face down in a pool of blood, with Ruth standing over his body. A plain clothes policeman who was drinking in the pub at the time walked up to Ruth. She said; 'Will you call the police?' He replied; 'I am the police,' he then took possession of the gun.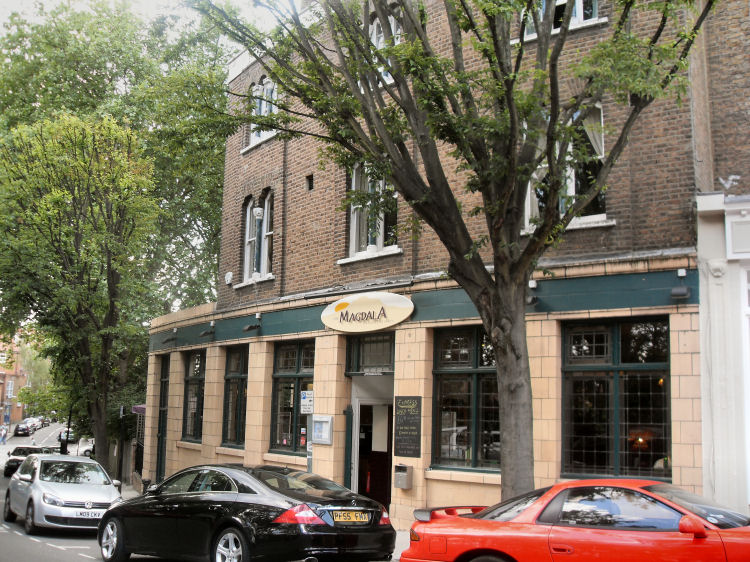 The Magdala Pub Present Day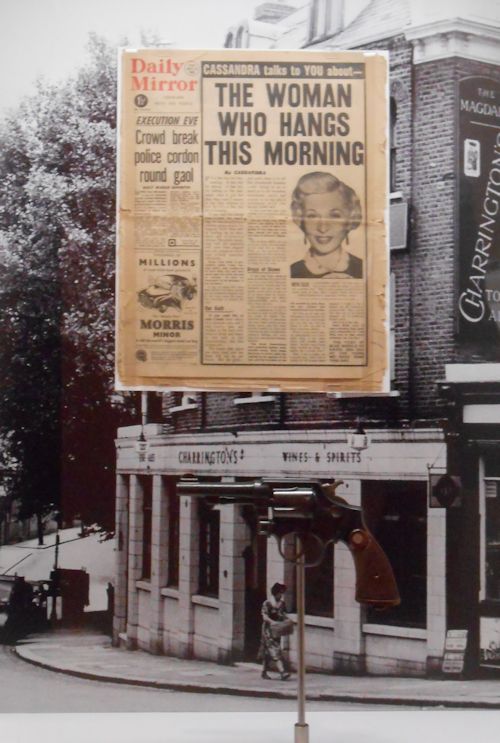 Magdala Pub in the Headlines
At her trial in July 1955, Ruth Ellis was asked what was her intent when using the gun. She replied; 'I intended to kill him.' It took just 14 minutes for the jury to find her guilty. Hundreds of strong petitions for a reprieve were handed to the Home Secretary, but on 13th July 1955, Ruth Ellis was hanged at Holloway Prison.
London Time

The contents of this website are the property of knowledgeoflondon.com and therefore must not be reproduced without permission. Every effort is made to ensure the details contained on this website are correct, however, we cannot accept responsibility for errors and omissions.

Contact Us | Advertise