King Henry VIII of England SIXTH WIFECatherine Parr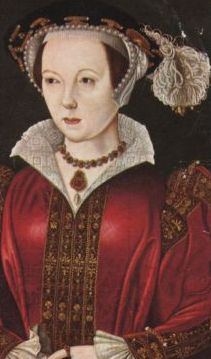 Born 1512: Married 1543: Died 1548
And last but not least there was Katherine Parr, the one to outlive Henry while still his wife. Married twice before Henry, and it is claimed she was only married to Henry as his nursemaid as he was in poor health at this time. Katherine was married to Henry for less than four years before his death on 28th January 1547.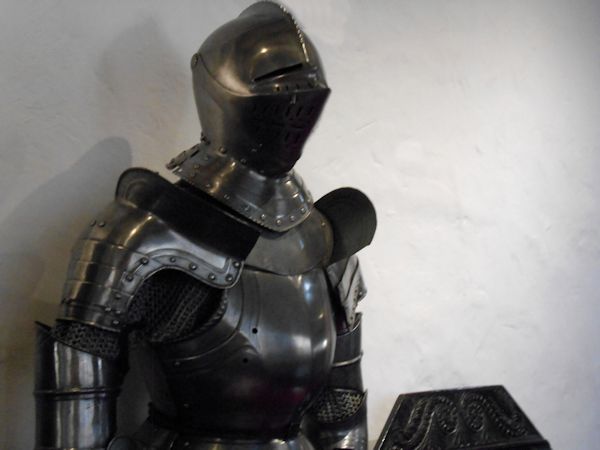 After the Kings death, she married her long admirer Thomas Seymour, brother of the late Queen Jane, who had to ask for her hand before she had married King Henry and now, at last, she was free again to marry him. She was pregnant with Thomasís child and gave birth to a daughter at Sudeley Castle on the 30th August 1548 although she died six days later through complications during childbirth. She was buried in Sudeley Castle, Gloucestershire.
London Time

The contents of this website are the property of knowledgeoflondon.com and therefore must not be reproduced without permission. Every effort is made to ensure the details contained on this website are correct, however, we cannot accept responsibility for errors and omissions.

Contact Us | Advertise