The Golden Hinde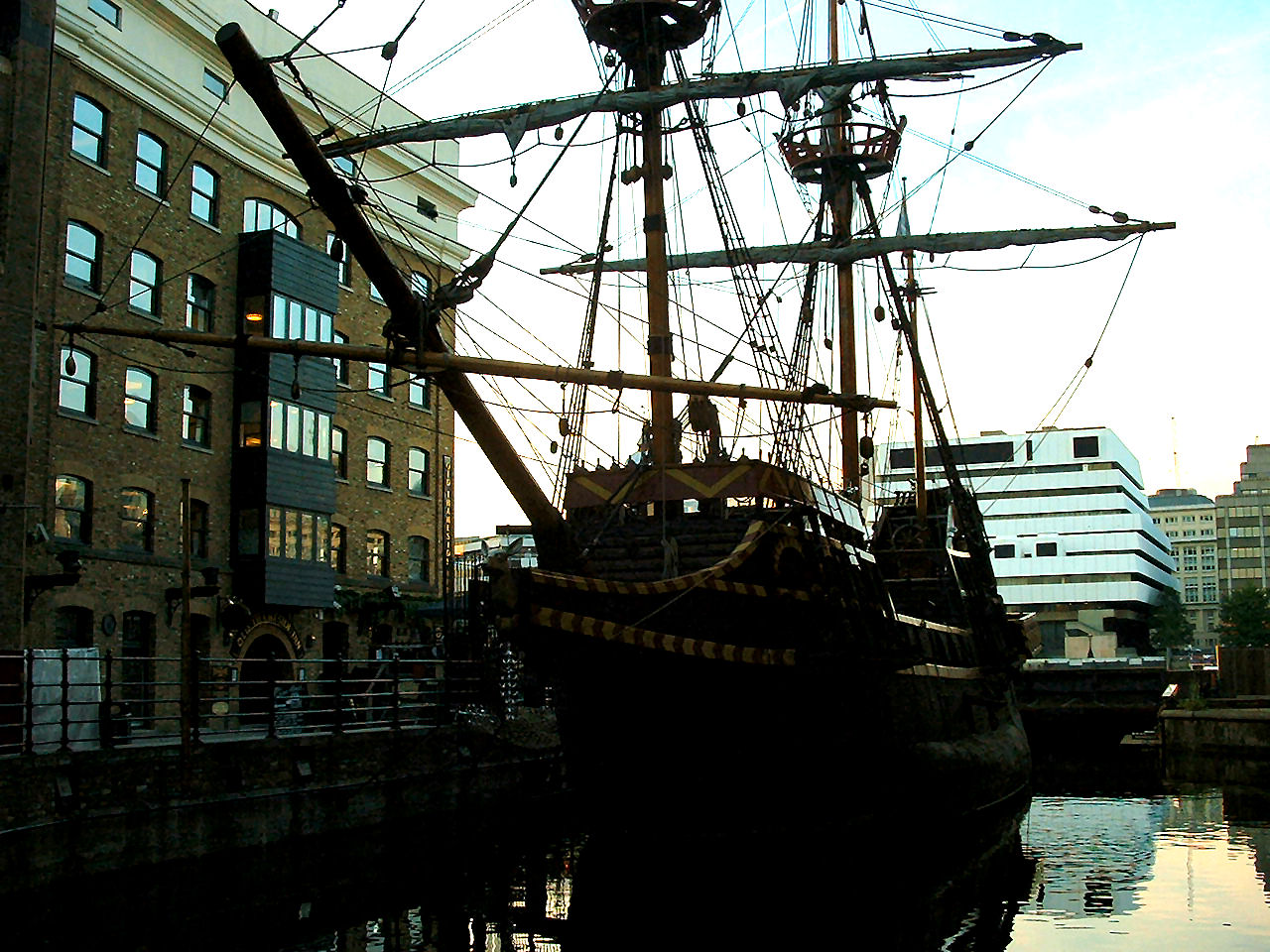 On the Southbank of the River Thames stands the replica of Sir Francis Drakes ship The Golden Hinde. Tucked away between the trendy cafes and the ground covers by the old Clink Prison is this exact copy of Sir Francis Drakes ship Golden Hinde. Built-in 1973 it is an accomplished seaworthy vessel and has circumnavigated the world with over 140,000 sea miles. You can go on this ship for just a couple of pounds and see the inside as well as the outside of this Elizabethan vessel.
The Golden Hinde Educational Trust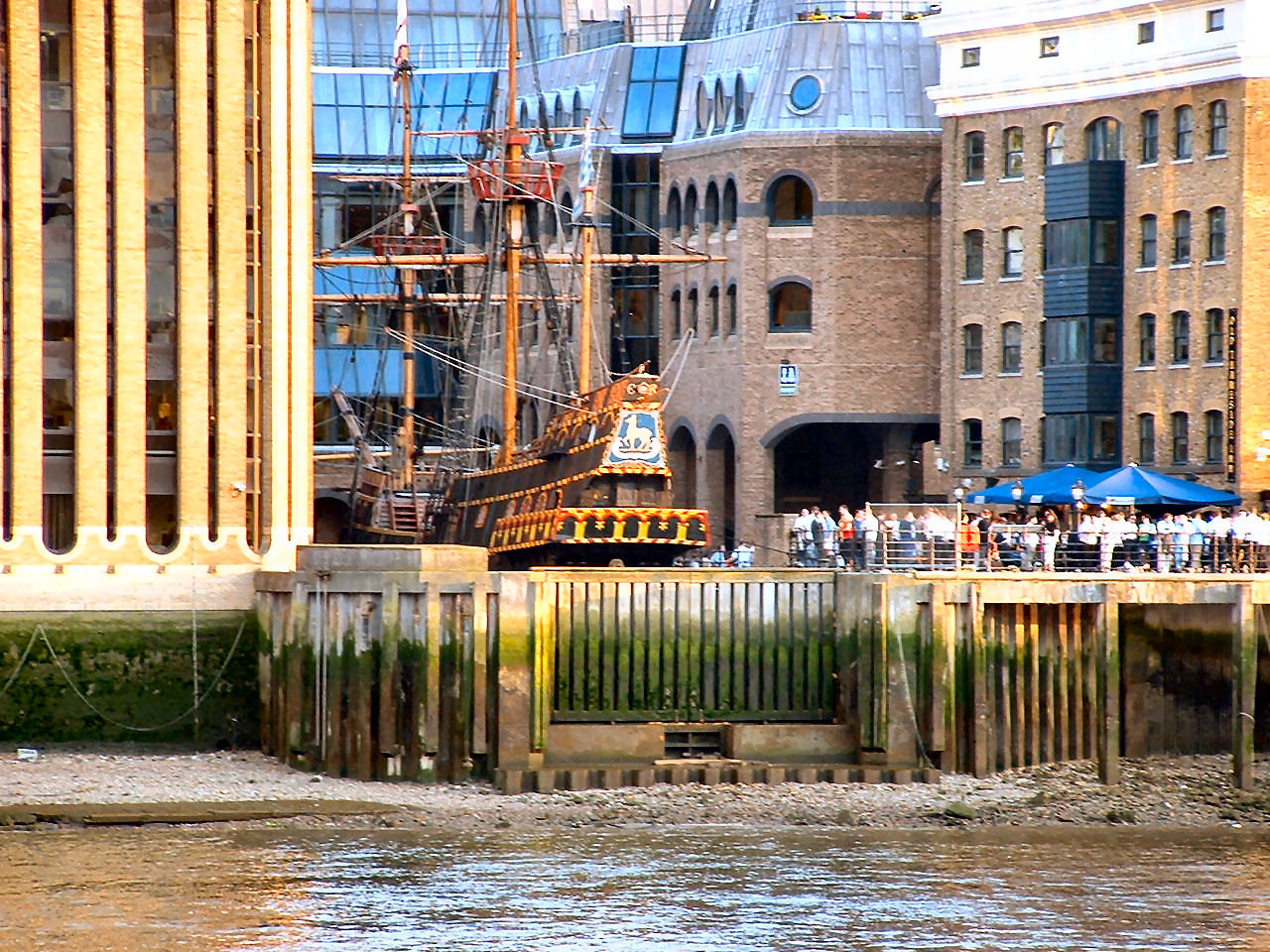 London Time

The contents of this website are the property of knowledgeoflondon.com and therefore must not be reproduced without permission. Every effort is made to ensure the details contained on this website are correct, however, we cannot accept responsibility for errors and omissions.

Contact Us | Advertise