Coldbath Fields House of Correction
The Coldbath Fields Prison site occupied now by the Mount Pleasant Postal service sorting office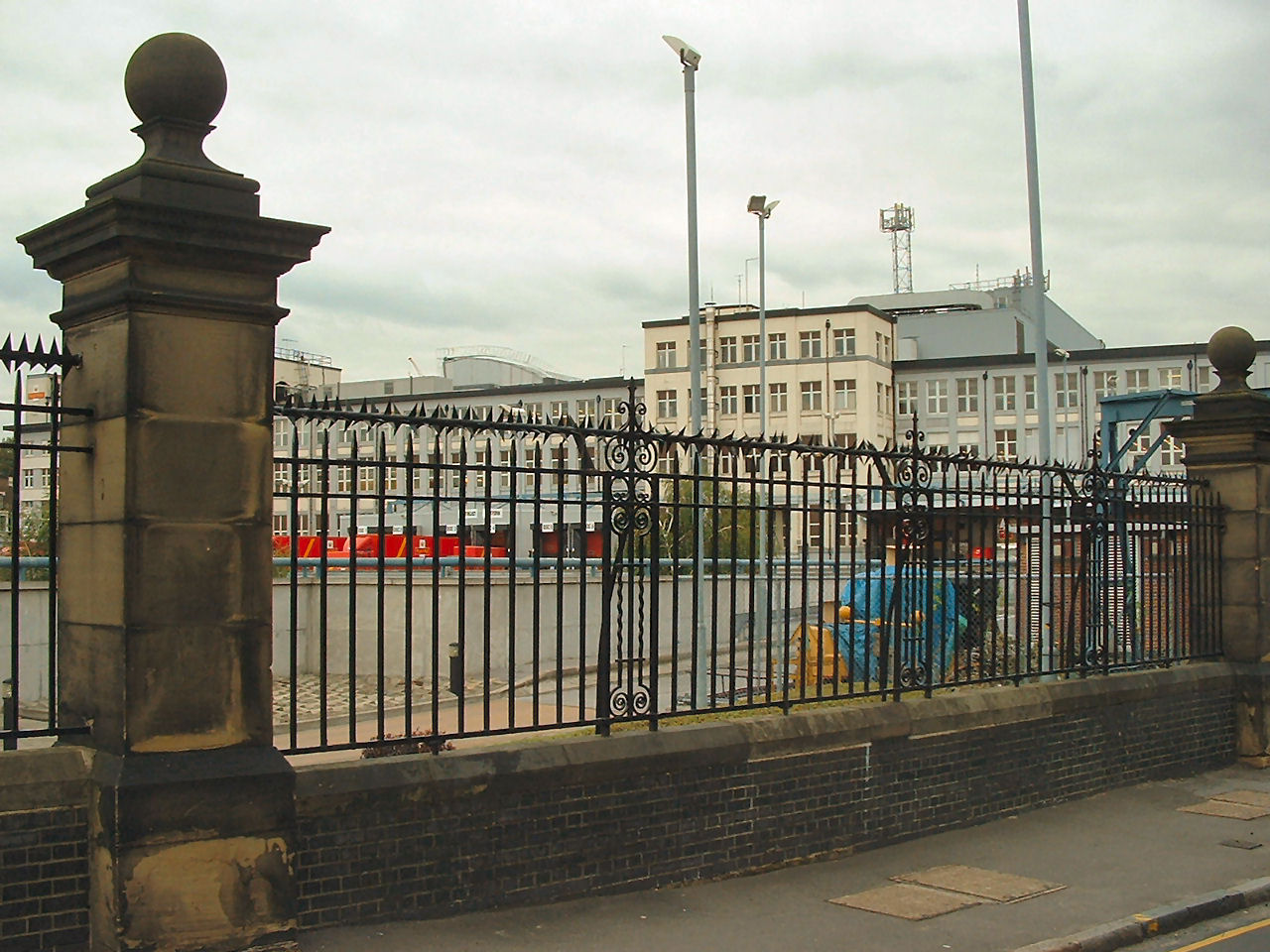 Coldbath fields house of correction, built during the reign of King James I. The oldest portion of the prison being built in 1794 on swampland enlarged from time to time. The ground covered by the prison now houses the Mount Pleasant Postal Service. You can get some idea of the giant size of Coldbath Fields, looking at the grounds of the sorting office. The prison lasted from 1794 - 1889, well known for its harsh conditions, described in Coleridge's
The Devil's thoughts:
'As he went through Coldbath Fields, he saw a solitary cell; and the Devil was pleased,
for it gave him a hint for improving his prisons in hell.' The name of Coldbath came from a spring discovered in 1697 by a Mr Baynes, who declared his bath of cold water cured colds, created appetites, and was good with the digestion system. The whole area contained many springs and wells such as nearby Sadler's Wells and Clerkenwell. Once baths stood in the fields that are now covered by Coldbath Square.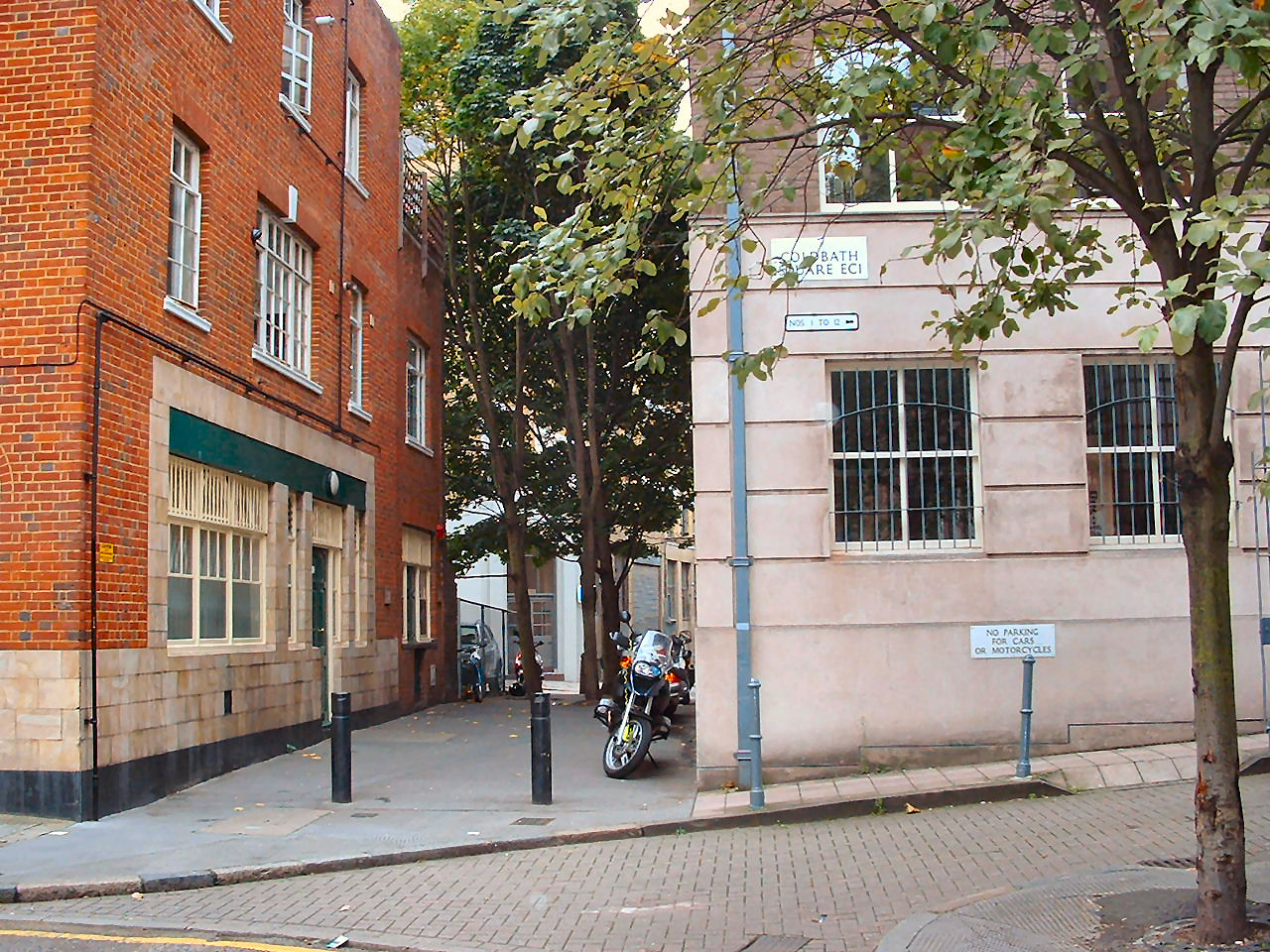 Coldbath Square only the name lives on
An old character of Coldbath Square, Mrs Lewson known affectionately as Lady Lewson, lived in this square for ninety years. Seldom leaving her house or seeing visitors. She never washed, thinking that water brought on colds. She only drank tea out of her favourite cup. At eighty-seven she cut two new teeth and was in remarkably good health until her near neighbour died. Shocked by the sudden death, Mrs Lewson became convinced she would die soon, she became weak refusing medical help. She died in her home at Coldbath Square on the 28th May 1816, her age was calculated to be 116 years. She was buried in Bunhill Fields.
London Time

The contents of this website are the property of knowledgeoflondon.com and therefore must not be reproduced without permission. Every effort is made to ensure the details contained on this website are correct, however, we cannot accept responsibility for errors and omissions.

Contact Us | Advertise