St Martins-in-the fields excavations
St Martins-in-the-Fields were undergoing some major re-building work with some deep excavations which took place on this site during August 2006. There were large amounts discovered, including some old sewer pipes, along with ancient wells, skeletons and other artifacts.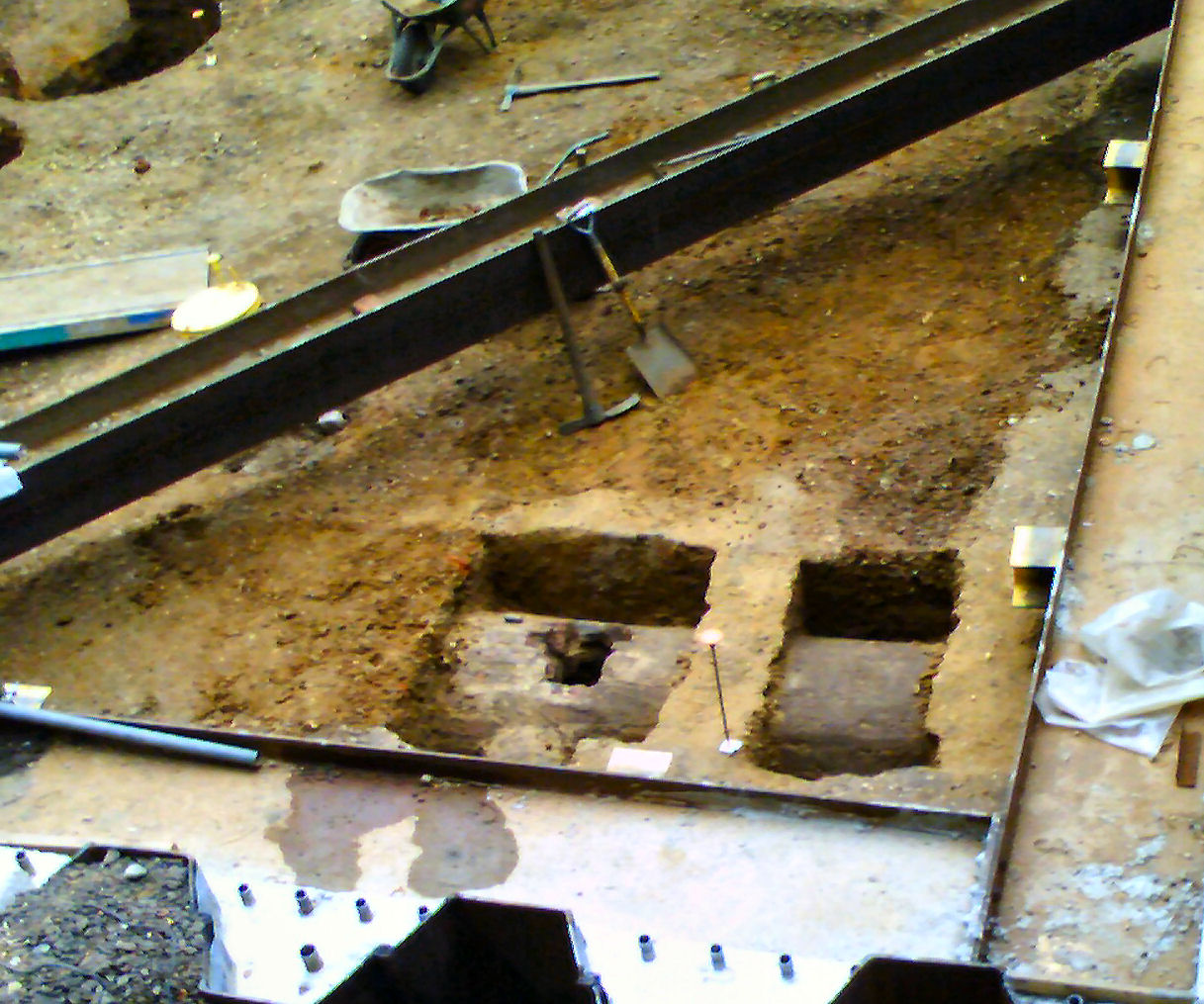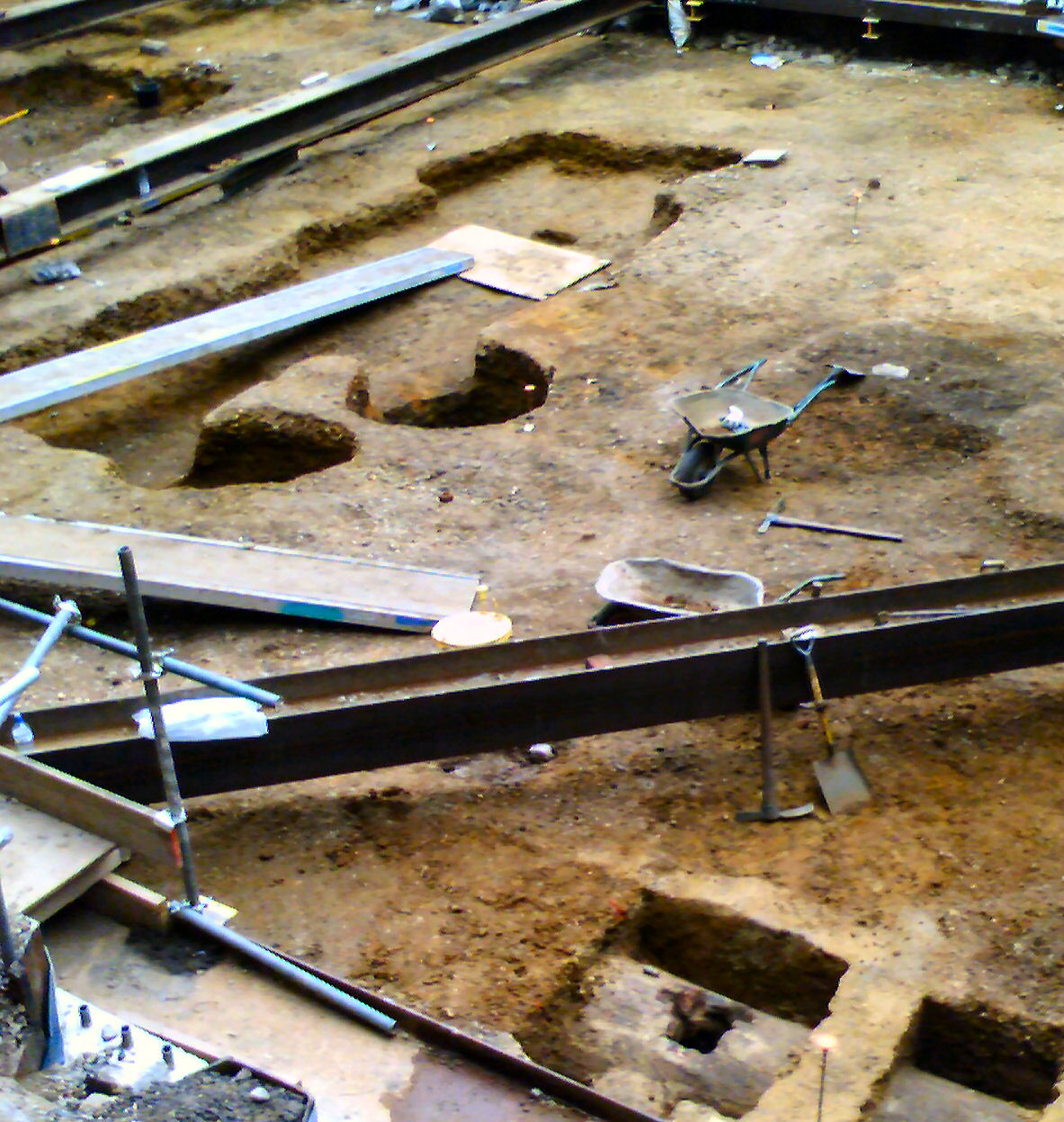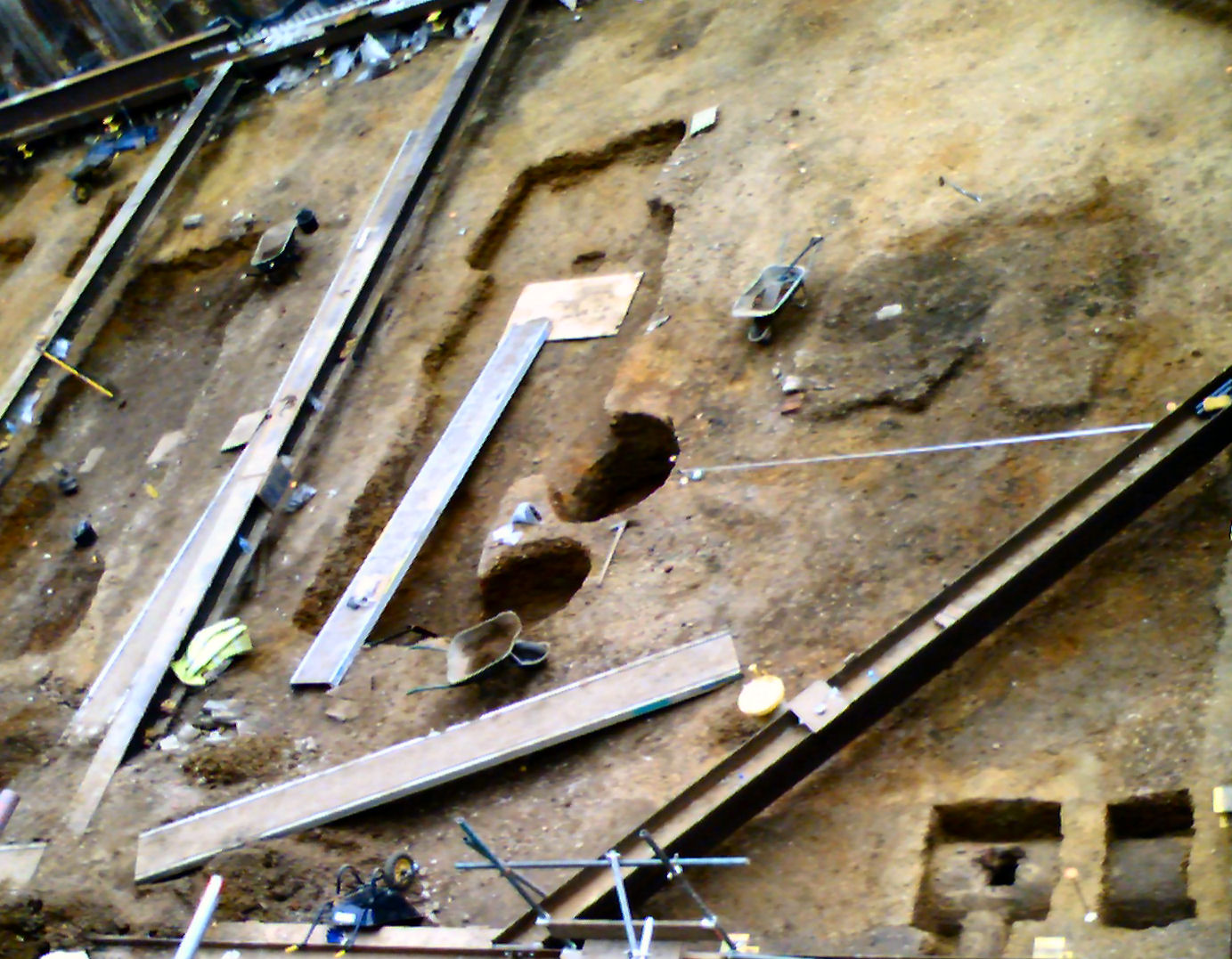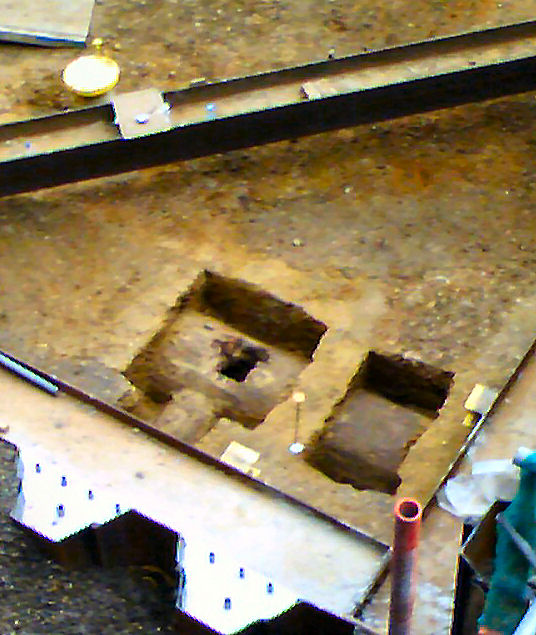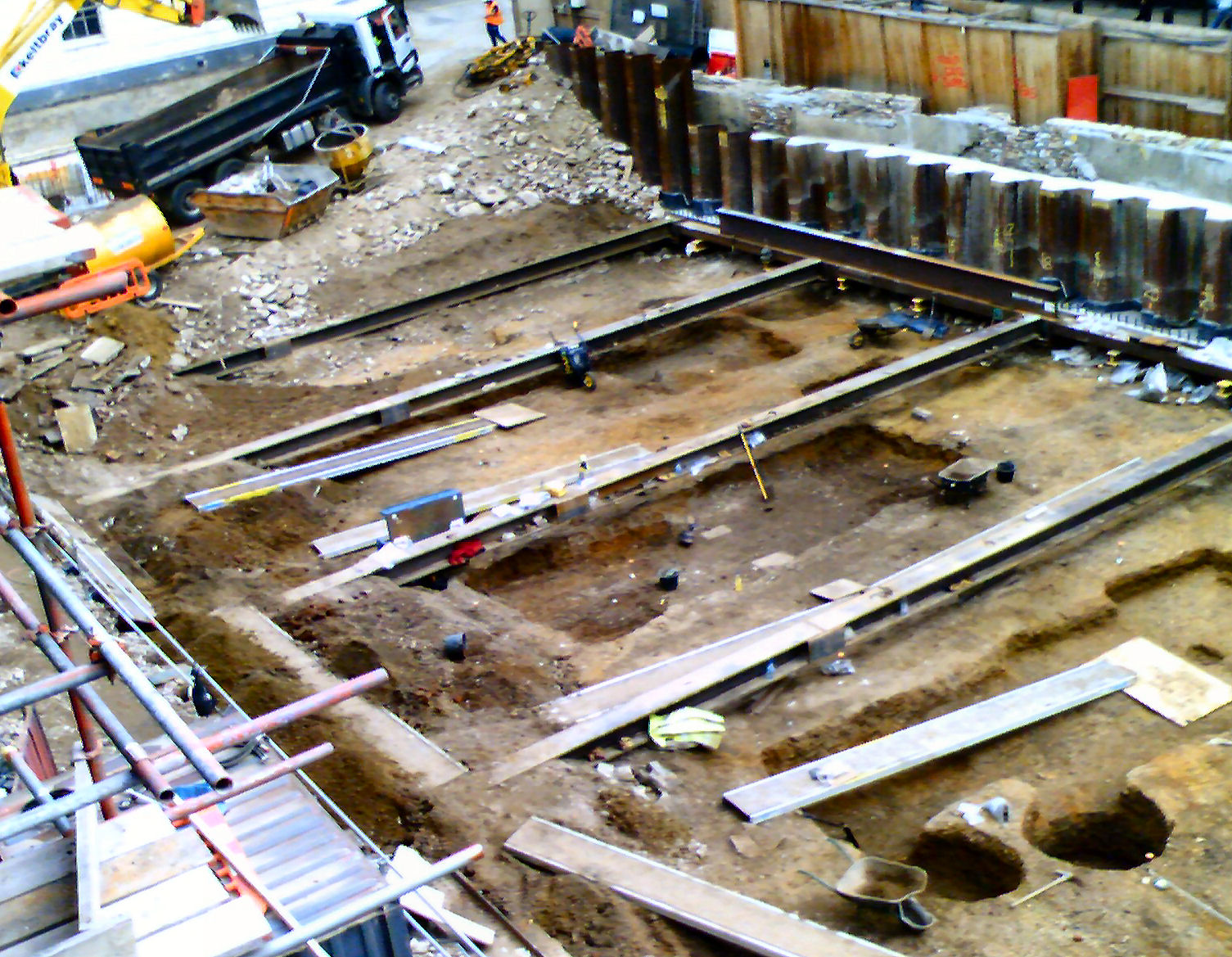 London Time

The contents of this website are the property of knowledgeoflondon.com and therefore must not be reproduced without permission. Every effort is made to ensure the details contained on this website are correct, however, we cannot accept responsibility for errors and omissions.

Contact Us | Advertise