The Rose Theatre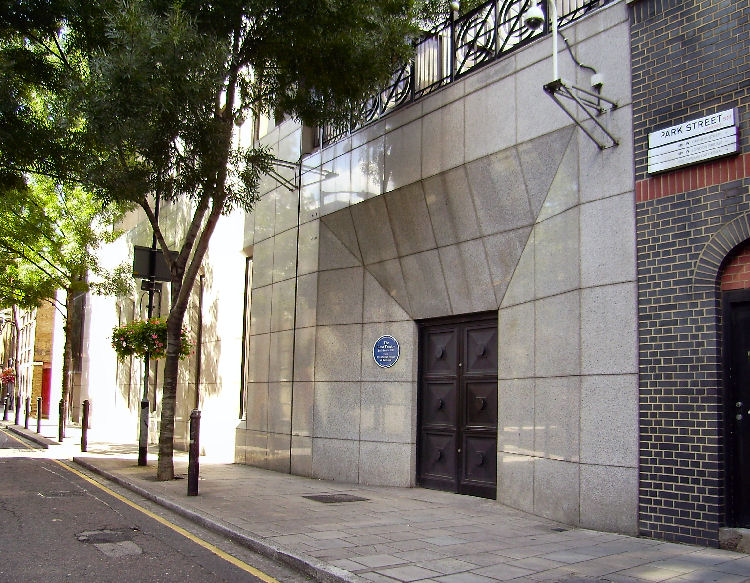 The Rose Theatre of 1587 was the fifth theatre to be built in London and preceded the Globe theatre by a dozen years. The area of Bankside at the time was popular for its 'stews' (brothels) and bear-baiting. It was here on two plots of a Rose Garden the theatre was erected. The owner of the Rose was property tycoon Philip Henslowe, who in 1619 also founded Dulwich College or 'College of God's gift' as it was then known. The Rose was rediscovered as late as 1989 during a new redevelopment. Work was halted with many protesters including
Sir Laurence Olivier
; calling for the preservation of this the only relic of an Elizabethan Theatre. It was later decided to keep it within the modern building without moving it.

The older side of Rose Alley.




London Time




The contents of this website are the property of knowledgeoflondon.com and therefore must not be reproduced without permission. Every effort is made to ensure the details contained on this website are correct, however, we cannot accept responsibility for errors and omissions.

Contact Us | Advertise