ORANGEADE
4 oranges;
2oz of sugar;
1 pint of water.
Slice the yellow peel very thinly from the oranges, put into a jug and pour the boiling water over. Cover and leave until cold. Put the sugar and ½ gill of water into a pan, and stir until the sugar has melted, then boil to a thin syrup for about 10 minutes. Skim, and add the strained juice of oranges, then strain in the water from the peel. Taste, and if too strong, add more water. This may be served with or without crushed ice. Time - 2 hours Time - 2 hours .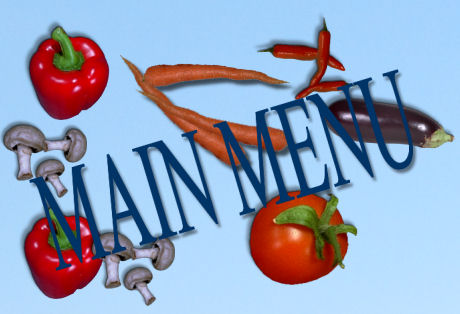 Disclaimer
Please note that as these are authentic recipe's before fridges and modern appliances were invented
no responsibility can be held for any accident or injury however caused from following these recipes. They are meant as historic documents only.
The content of this website is the property of knowledgeoflondon.com and must not be reproduced without permission. Every effort is made to ensure the details contained on this site are correct, however we cannot accept responsibility for errors and omissions.